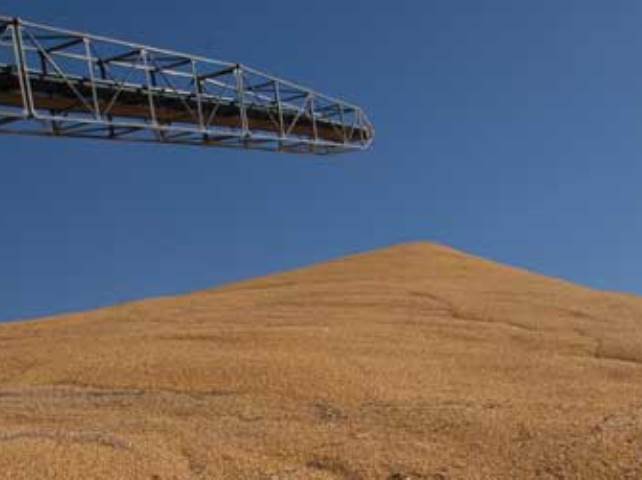 The USDA is predicting 90 million acres of corn yielding 170.7 bushels per acre in 2017. Currently, corn futures have hit the $4 mark.
According to Dustin Johnson of AgYield, if corn sees a 14 billion bushel production number, that would be enough to roughly satisfy demand. However, 2017 could be another record yield. Tyne Morgan, host of U.S. Farm Report, asked if producers can handle yet another record year for corn.
"That's a whole other debate," said Johnson. "We shouldn't plan on anything above or below trend line yields. I don't think the market would be able to handle another year like this for yield."
Johnson's bearish outlook was supported by Danny O'Bryan of Top Third Ag Marketing.
"All of the outside influences are fundamentally bearish," said O'Bryan. "You got to take advantage of these rallies when they occur and hope for the best."
Watch their full discussion on the USDA's 2017 outlook on U.S. Farm Report above.