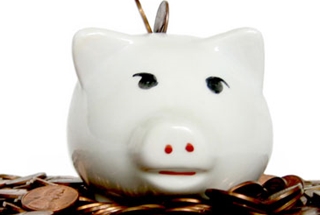 Experienced farmers recall the immense destruction wrought by skyrocketing interest rates in the 1980s. Young farmers, conversely, don't have that context for making decisions, but they should nonetheless be careful to forge lasting ties with financial partners in the months ahead, experts say.

Based on his experiences, producer R.D. Wolheter of Wolcotville, Ind., advises young producers to work hard and not overextend themselves. He stresses the value of building relationships with lenders, retailers and other trusted professionals, even if it means paying slightly more for something you need.
"I've always been taught that you don't want to jump from one lender to another just because you get a one-quarter of a point lower rate," he says. As an example, Wolheter purchases some inputs early to take advantage of discounts, but he only does that after talking through the price with his retailer to ensure it's comfortable for both parties. This year, he already has purchased some potash, and he'll keep an eye on nitrogen prices heading into harvest.
Continue to foster those relationships, and don't shy away from difficult conversations with landlords, bankers and accountants, says Mike Boehlje, ag economist, Purdue University. Keep honing management skills through webinars and educational material provided by universities and Extension.
Document your strategy in writing and have a packet of paperwork prepared for your advisory team in the run-up to the loan review period that typically begins in December and continues through February.
More harvest planning advice