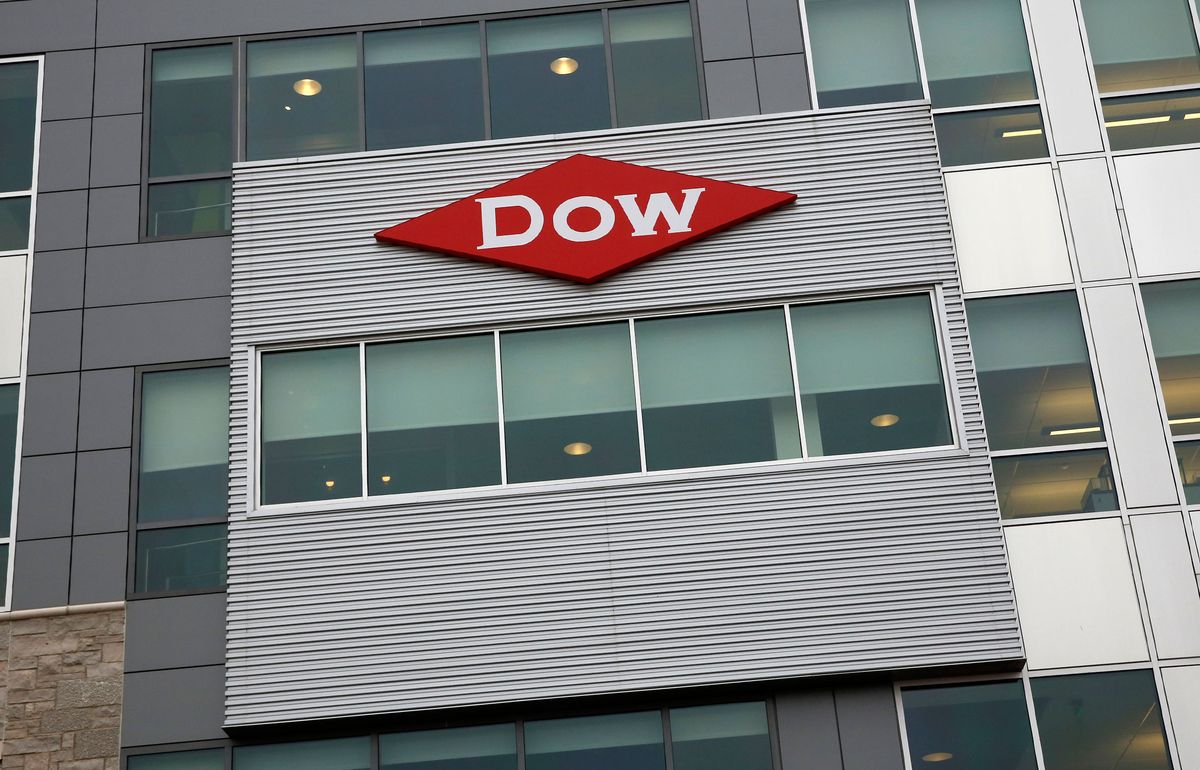 Bringing them one step closer to finalizing their "merger of equals" Dow and DuPont announced Thursday they have reached a proposed agreement with the Antitrust Division of the U.S. Department of Justice (DOJ). This agreement will allow companies to proceed in their merger.
In the proposed agreement, and in line with other commitments already made to obtain the European Commission's approval, DuPont will divest parts of its crop protection portfolio and Dow will divest the global Ethylene Acrylic Acid copolymers and ionomers business.  The agreement with the DOJ, which still remains subject to court approval, will not require any additional divestures. In addition, no future approvals are required in the U.S.
"With this review completed, we are on track to close our procompetitive merger in a manner that maintains the strategic logic and value creation potential of the transaction," says Ed Breen, chair and CEO of DuPont in a recent joint news release.
Dow and DuPont have gained clearance in several countries including U.S., Europe, Brazil and China. The companies are continuing to work through additional jurisdictions to gain clearance for the merger. The companies maintain their commitment to closing the merger in August 2017 with any spin-offs happening within 18 months of closing.