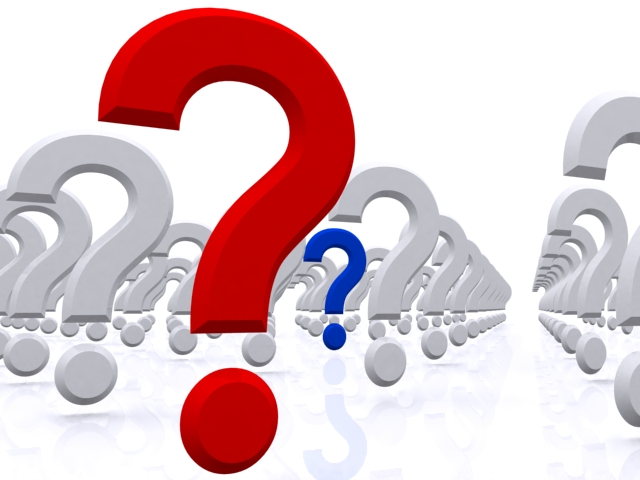 Even with the Corn Belt's extremely slow planting progress, the markets aren't on a straight path higher.
Roger Hugenberg, Ursa Farmer's Cooperative Missouri facilities manager in Canton, Mo., says the 2013 corn crop will have to get a lot smaller before the markets begin to panic.
"The supply of corn is short, there's no doubt about it," he says.
But, he says, the reality is USDA is expecting 97 million acres of corn this year. Hugenberg says if you figure 92% of those acres will be harvested then factor in trend-line yields. "We started the beginning of the year talking about a 166 national average yield," he says. "But, you can take that down to 145."
He says that equals about 2.5 billion bushels of ending stocks for this year. "That is about four times as much corn available to market as we have today," he says, which creates some significant downside risk.
The good news, he says, is the market doesn't need that big of a crop.
For More Information
See current market prices in AgWeb's Market Center.
 
---