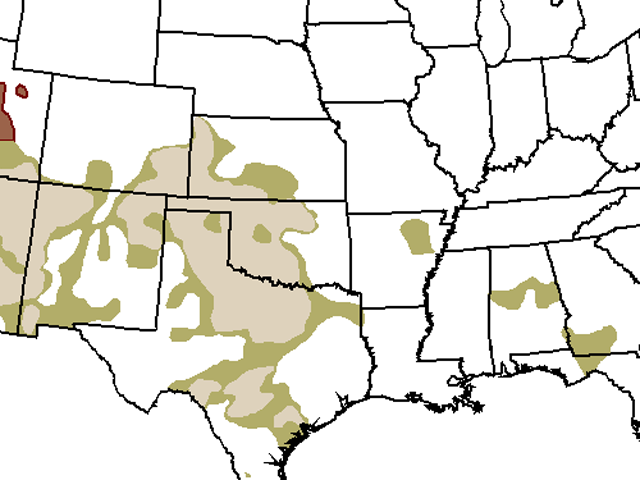 The National Weather Service (NWS) says drought improvement or removal across the Central and Southern Plains is expected into January, which if realized, would be welcome relief from a lengthy drought that has impacted crop production and the livestock industry. Forecasters say despite drought intensification across Oklahoma and Texas over the last month, above-normal precip is expected across the region through the winter, which is consistent with El Nino composites.
Click here to read the full article and view forecast maps.
In its outlook for November to January, the NWS looks for below-normal precip throughout the winter from eastern Iowa to western Ohio, as well as the Pacific Northwest.