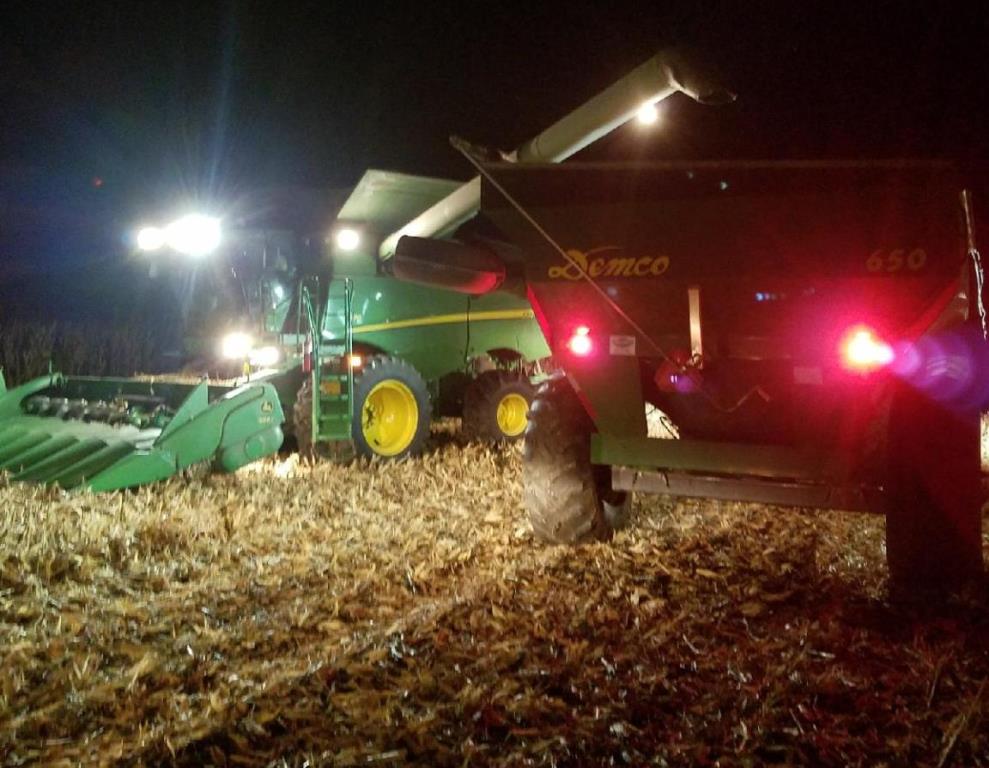 The first major winter storm of the 2017-18 season hit North Dakota on Monday. In Bismarck, strong winds kicked up snow, and blizzard warnings were posted as winds gusted up to 50 miles per hour.

Before the snow fell, some farmers in the state were trying to bring in the last of their still-standing corn crop.

Drought conditions delayed development of the crop, and some farmers aren't planning on harvesting until the spring since prices are bottoming.

Cliff Naylor from AgDay affiliate KFYR reports on AgDay above.
12/5/17 Winter Returns in North Dakota