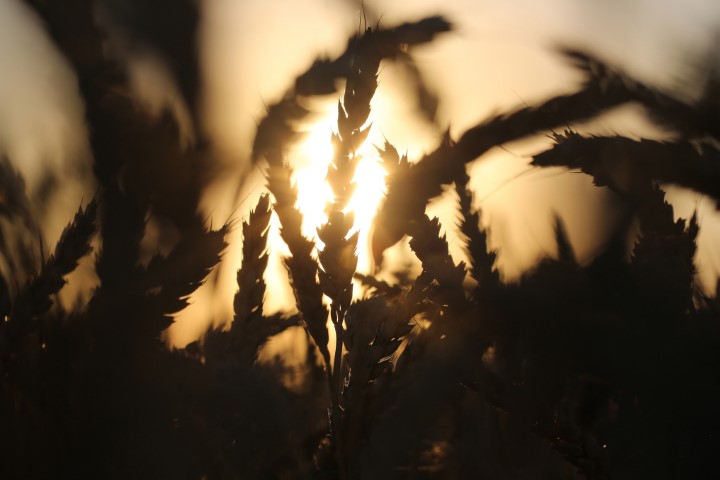 When last week's drought monitor was unveiled, the northern Plains showed some of the biggest expansions of dryness in the country.
A quarter of North Dakota is now in moderate drought while the rest of the state is abnormally dry.
Jim Bahm, a farmer, finished planting a week ago, and he has to dig 3.5 inches to find any moisture.
He said two inches of rain fell in April, and growing conditions were good when he was planting the 2017 crop.
"We had a full profile of moisture back then, but [the soil] is drying out day by day," said Bahm.
He said if the fields don't get rain soon, it will impact yield. Market traders are also noticing how dry farm fields have become in North Dakota.
"The market is always going to trade what is the current news, and right now, the fact that there is more dry conditions in North Dakota than there was a week ago certainly has their attention," said Neal Fisher, an administrator with the north Dakota Wheat Commission.
6/6/17 North Dakota Dryness