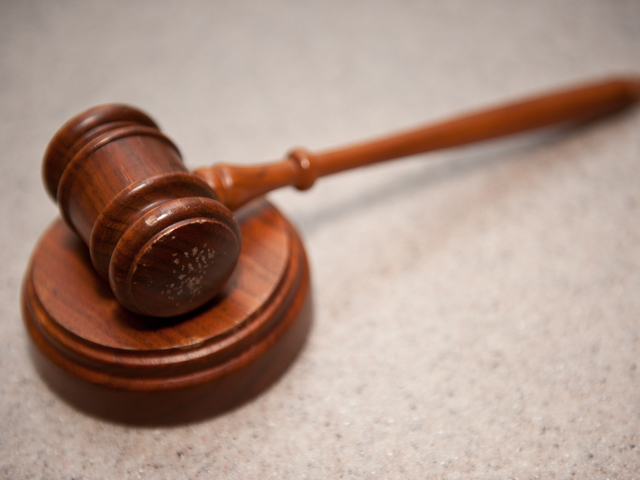 DuPont and Monsanto Company announced today that they have agreed to settle and dismiss their respective patent infringement lawsuits pending in U.S. District Court in St. Louis. The litigation related to claims by Monsanto that DuPont had infringed certain Monsanto seed chipping patents and claims by DuPont that Monsanto had infringed certain DuPont patents related to seed processing. Terms of the settlement are not being disclosed.
According to Monsanto President and Chief Operating Officer Brett Begemann and DuPont Pioneer President Paul E. Schickler, this agreement enables the companies to concentrate their attention on developing new solutions for farmers.
The dismissal of this litigation follows the announcement from DuPont and Monsanto in March 2013 related to a series of technology licensing agreements, as well as dismissal of lawsuits between the companies that also were pending in U.S. District Court in St. Louis.  Upon the dismissal of the current litigation, DuPont and Monsanto have no other litigation against each other.