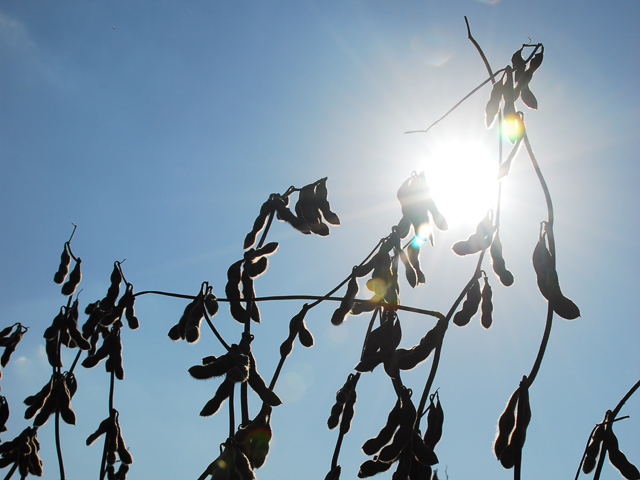 A popular crop in the Delmarva peninsula will be the focus of a new research facility.
DuPont announced Thursday that it plans to build a $35 million soybean research facility in Newark.
The 134,000 square foot facility will feature two automated greenhouses and is expected to be completed by 2016.
The facility is part of the DuPont Pioneer subsidiary, and will focus on developing seed varieties that yield higher oil and protein content, which will make the crop more valuable to farmers who plant it.
Soybeans are an increasingly popular crop on the Delmarva peninsula and nationally. Wilmington-based DuPont says U.S. growers planted more than 84 million acres of soybeans in 2013, an 11 percent increase from the previous year.