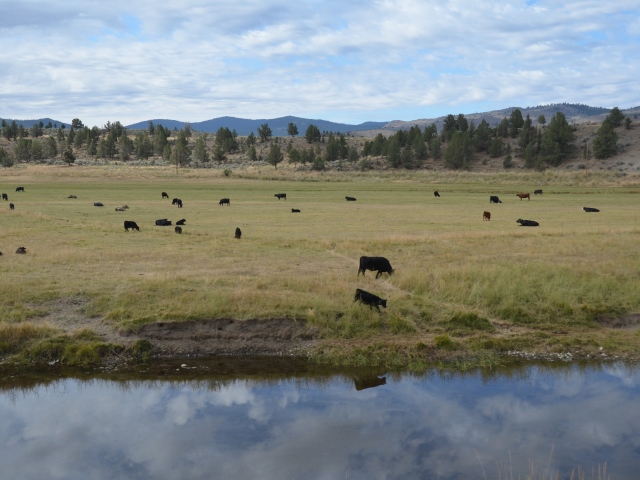 A ranch in rural eastern Oregon is looking to save as much as 1 billion gallons of water annually through a number of conservation projects.
The East Oregonian reports that The Freshwater Trust has partnered with Wolfe Ranch in Wallowa County to upgrade irrigation infrastructure, transfer points of diversion and lease water rights on the farm to benefit endangered salmon in the Lostine River.
Funding for the ranch updates come from a $1.4 million grant awarded by the Oregon Water Resources Department.
The ranch will convert nearly 1,100 acres of forage and grain crops from flood irrigation to pivot sprinklers and has also committed to forgoing irrigation during peak summer months.
Water saved through the irrigation upgrades will be transferred back into the Lostine River.