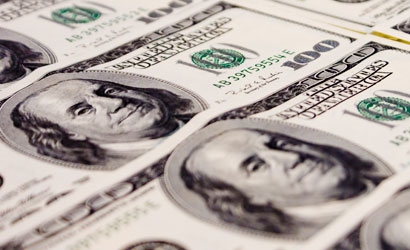 A review of central Illinois corn and soybean farms suggests top producers' profitability depends more on routine high crop returns than on expense management. That's according to report published this week by the University of Illinois in conjunction with the Illinois Farm Business Farm Management Association.

"Better crop returns were responsible for 50% or more of the difference in management returns of the five years in this data," the researchers wrote.

The data set used in the benchmarking report focused on central Illinois grain farms with higher-productivity soils. Researchers took averages across several line items—crop yields, crop returns, crop costs, machinery depreciation and cash rent—for operations in the high one-third of the data set and also for operations in the low one-third.
---
Chip Nellinger of Blue Reef Agri-Marketing describes unknowns surrounding USDA's June 30 reports:
Click here for more news and videos from Top Producer's Power Hour.
---
Compared to the low one-third of farms, the study says, operations in the high one-third enjoyed several advantages:
Higher crop returns: +$79.71 (in 2009) to +$189.93 (in 2012)
Lower crop costs: -$29.54 (2011) to -$46.91 (2013)
Lower machinery depreciation: -$6.92 (2009) to -$14.71 (2013)
Lower cash rent: -$23.09 (2012) to -$43.13 (2013)

As a result of those differences, the high one-third of operations surveyed experienced profit advantages ranging from $214.19 (2009) to $304.17 (2012) above lower one-third levels.

"This data indicates that while controlling costs are always a prime concern, a large part of the profit advantage of the high one-third is due to consistently greater crop returns rather than any one of the expense items shown.

Read the full report on farmdocdaily.