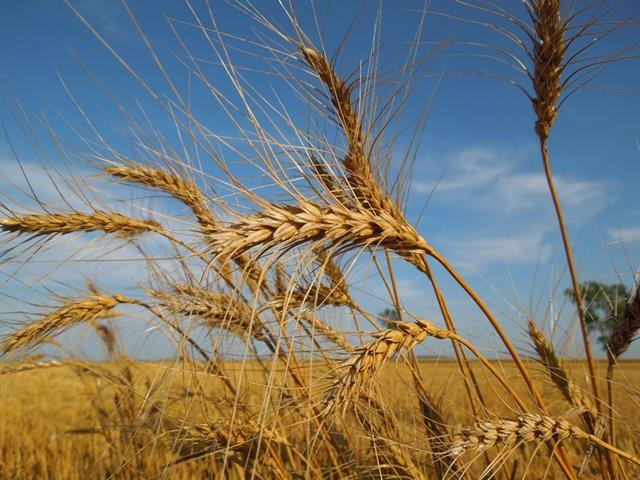 After a warm February and cooler temperatures to begin March, those in wheat country are on edge.
At the CHS Ag Services' annual meeting and ag industry day, U.S. Farm Report host Tyne Morgan was able to talk to Joe Vaclavik, president of Standard Grain, why he's worried about possible wheat damage.
Watch agribusiness on AgDay every morning. Check your local listings or watch on the Farm Journal TV app.