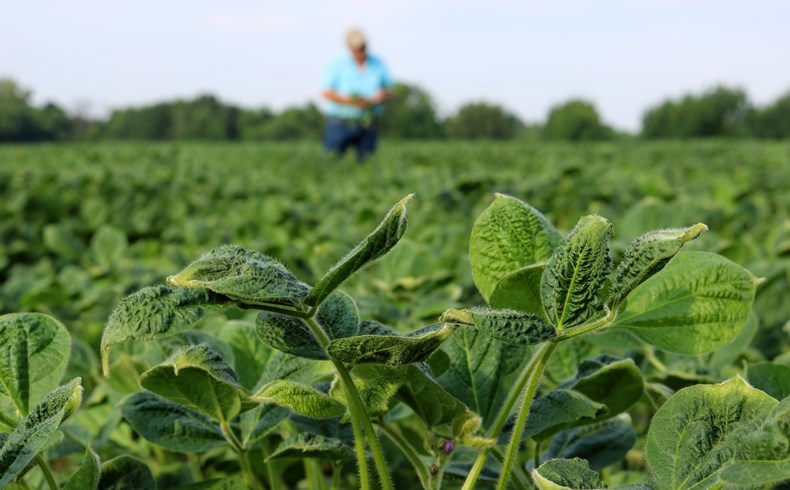 After a disastrous dicamba year in 2016, which saw hundreds of thousands of acres of U.S. farmland affected by off-target movement, 2017 was touted as a year of labels and precision application. However, early reports of dicamba drift pouring in across Arkansas and Mississippi make the echoes of 2016 difficult to ignore.
Reacting to the current number of alleged dicamba misuse complaints, Arkansas' Pesticide Committee, a special committee of the Arkansas State Plant Board (ASPB), passed a motion June 16 to recommend adoption of an emergency regulation to immediately ban in-crop dicamba product use at a scheduled meeting on June 20. If passed by the full ASPB, the measure will need approval from Gov. Hutchinson, according to Adriane Barnes, communications director for the Arkansas Agriculture Department (AAD).
As of June 20, the AAD had received 135 dicamba misuse complaints across 17 counties. (Arkansas already banned Monsanto's Xtendimax dicamba formulations on Jan. 4, 2017, but gave a green light to BASF's Engenia product line.) "Our plant board is very busy right now and they are getting many field reports and working a lot of extra hours to handle a higher than normal volume of calls," says Barnes.
For more detail, see Dicamba Drift Blowing Farm Trouble Again in 2017