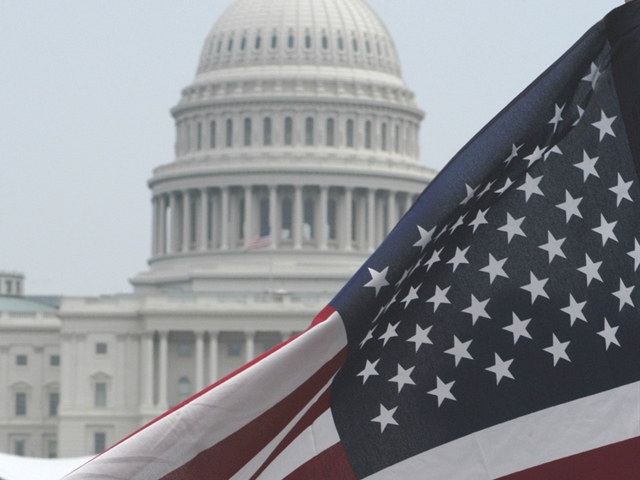 Last week, ag secretary nominee Sonny Perdue had his confirmation hearing in front of the Senate Ag Committee, however it ended without a vote and one hasn't been scheduled.
Once Perdue is approved, he'll begin heading up plans for a new Farm Bill from his seat at the USDA, but the process is already underway in Congress.
Several hearings have taken place, and lawmakers tell AgriTalk they hope to finish the legislation by next year and possibly schedule a vote during the lame duck session in November and December of 2018.
"One of the buzzwords you always hear in a Farm Bill is 'countercyclical," said Rep. Rick Crawford, R-Ark. "A Farm Bill is written so you can create some level of support in a downturn and then ease off the gas a little bit in an upturn. It's difficult to write a Farm Bill that's designed to help people in bad times when you're in good times."
AgDay-Hearings Underway for 2018 Farm Bill, Uncertain Timeline-3/27/17