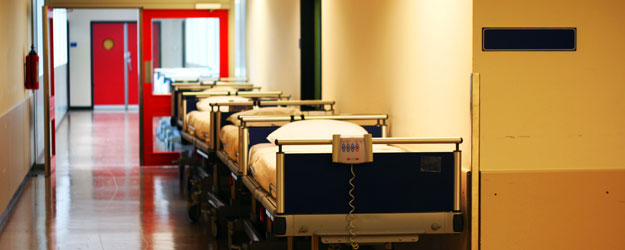 Obamacare changes tax liability for employers who pay for employee health insurance
The Affordable Care Act, commonly known as "Obamacare," changes tax liability for employees who receive additional income to pay for individual health insurance coverage. 

"For many years, the IRS permitted employers to reimburse employees for their individual health insurance premiums and permitted employees to treat those reimbursements as tax-free. The new health care reform law changes that," says Kevin Paul, attorney with Heizer/Paul LLP in Denver. 

"Under the new law, employers cannot give employees extra pay to cover the cost of individual health 
insurance policies unless the employees declare the extra money as wages and pay taxes on it, even if the employee uses the extra money to buy his own health insurance," Paul says. 

Obamacare also prohibits employees from using Section 125 "cafeteria plan" funds to pay for individual health insurance, though they can use them to pay their share of group health premiums, Paul notes.
Smaller employers have two options if they want to help employees obtain health insurance.

"First, employers can buy a group health insurance plan that covers all of their employees who meet the plan eligibility requirements and want to enroll. The employer can then require employees to pay part of the cost of their coverage. The employees can do this with pre-tax dollars.

"Second, an employer can 'gross up' an employee's taxable wages, so the employee has more after-tax money available to use for his own health insurance policy. Neither the employer nor the employee receives any tax benefit for doing this, and the employee cannot be required to use the extra dollars for health insurance. Nevertheless, it's a way for a smaller employer to assist without taking on a group health insurance plan," Paul says.