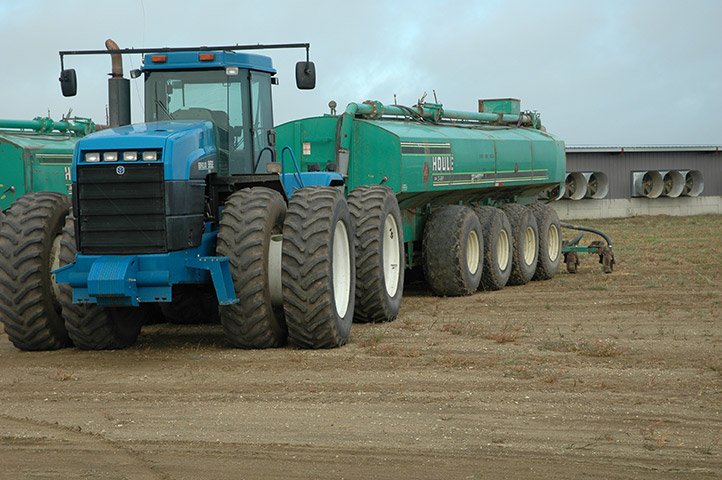 The Milwaukee Journal-Sentinel is reporting that six environmental groups have petitioned the U.S. Environmental Protection Agency to investigate groundwater pollution from dairy and beef farms located in the Door County peninsula in northeast Wisconsin.
In the first six months of 2014, 31% of 149 wells tested had nitrate or bacteria levels that exceeded health limits, say the environmental groups.
The Journal-Sentinel reports the petition has political overtones since Gov. Scott Walker is in a tight gubernatorial race, with just two weeks to go to the election. Walker has been accused by environmental groups of lax regulation.