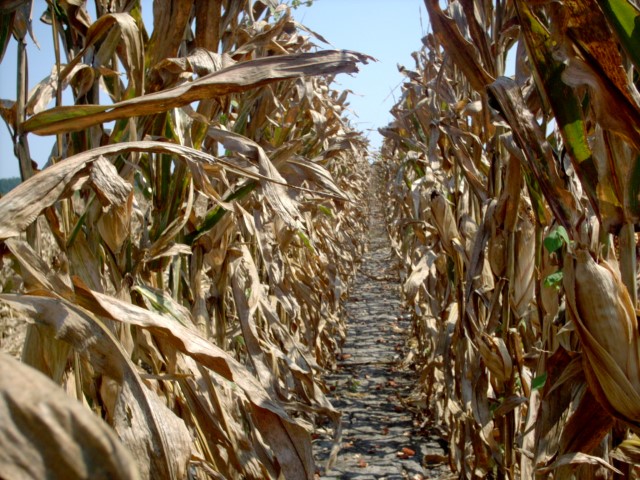 The U.S. Environmental Protection Agency (EPA), along with the U.S. Department of Justice, have announced they are filing a complaint against NGL Crude Logistics and Western Dubuque Biodiesel to address alleged violations of the Renewable Fuel Standard (RFS).
The complaint alleges that NGL and Western Dubuque made transactions in 2011 that generated approximately 36 million invalid renewable identification numbers, or RINs. RINs act as credits when a company produces qualifying RFS fuel. They can be traded or sold to refineries, importers and other entities that want proof of compliance with RFS production requirements.

Western Dubuque has already agreed to a settlement to pay $6 to resolve these alleged violations. That consent decree does not resolve current claims against NGL, which was known as Gavilon, LLC., in 2011.
"These cases uphold the energy independence and greenhouse gas reduction purposes of the law that Congress passed," says Cynthia Giles, assistant administrator for EPA's Office of Enforcement and Compliance Assurance. "EPA is committed to a level the playing field for responsible companies, and to ensuring that companies that illegally obtain an unfair competitive advantage are held to account."
According to U.S. Attorney Kevin Techau for the Northern District of Iowa, the Department of Justice is committed to protecting the integrity of RFS, which incentivizes the production of biofuels, for a stronger, more energy-independent nation.
"This $6 million settlement supports that goal," he says.
The pending complaint against NGL asks the court to require the company to retire 36 million RINs to offset the harm caused by its alleged violations, plus pay a civil penalty. According to EPA, an excess equivalent of 151,319 metric tons of carbon dioxide was emitted due to these alleged violations.
"The allegations in the complaint remain assertions until they approved," according to an EPA statement.
The settlement with Western Dubuque will be subject to a 30-day comment period, as well as a final court approval.