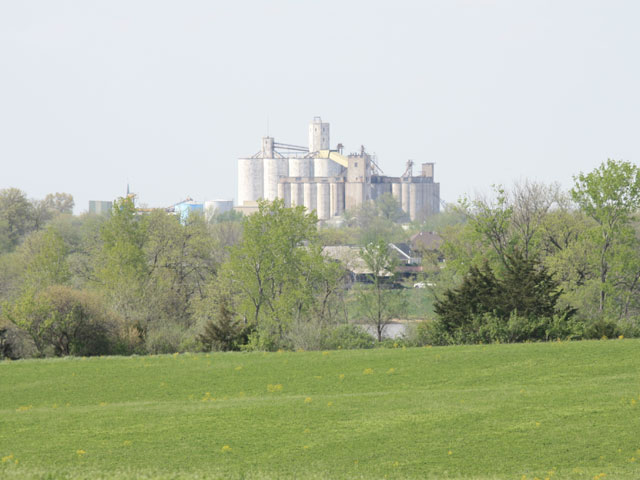 Announcement met with mixed reviews from the biofuel industry
The biofuel industry is split on the Environmental Protection Agency's final rule for the amount of biofuels to be blended into the nation's gasoline and diesel supplies in 2018 and 2019. The EPA set total renewable fuel volume at 19.29 billion gallons, which includes 15 billion gallons for conventional biofuel, most of which is corn-based ethanol. "We applaud the administration for standing up against efforts to destabilize the Renewable Fuel Standard," said Emily Skor, CEO of Growth Energy.
While EPA maintained ethanol levels, it did not increase biodiesel levels. The final renewable volume obligations (RVO) include advanced biofuel levels at 4.29 billion gallons, including 288 million gallons of cellulosic biofuel. The 2019 biodiesel amount is set for 2.1 billion gallons. But supporters of the biodiesel industry say EPA's mandated levels fall short.
 "EPA Administrator Pruitt has disappointed the biodiesel industry for failing to respond to our repeated calls for growth. These flat volumes will harm Americans across several job-creating sectors—be they farmers, grease collectors, crushers, biodiesel producers or truckers—as well as consumers," said Doug Whitehead, chief operating officer of the National Biodiesel Board.
The Clean Air Act requires EPA to set the RFS volume requirements annually and to finalize the standards by November 30th for the following year.
"Maintaining the renewable fuel standard at current levels ensures stability in the marketplace and follows through with my commitment to meet the statutory deadlines and lead the Agency by upholding the rule of law," said EPA Administrator Scott Pruitt.