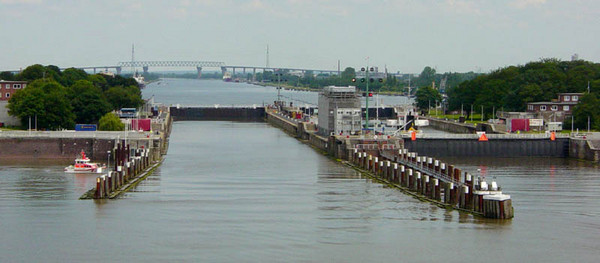 Concerns over producer privacy and waterway control have two U.S. lawmakers vowing to keep the U.S. Environmental Protection Agency in check.

The Farmer Identity Protection Act, co-sponsored by U.S. Rep. Rick Crawford (R-AR), is intended to prevent the EPA from making agricultural producers' private information public.

"It deals with the EPA's violation of privacy rights for producers," Crawford tells AgriTalk. "It happened twice last year, releasing personal information of livestock and poultry producers to various environmental activist groups—information that included names, addresses, phone numbers, even GPS coordinates. It was a pretty big net, around 80,000 producers, over 30 states. That includes Arkansas, of course. The information was obtained by EPA through the state environmental quality agencies and then released subsequently to environmental groups through a Freedom of Information Act (FOIA) request."
---
Click the play button below to hear Crawford's complete interview with AgriTalk.


---
EPA representatives have admitted they did not review the data to verify that confidential business information was kept private, he says. That poses a threat to individual privacy rights as well as the nation's food supply, he adds.

"I think we need to make sure that there are adequate parameters and that there are some very definitive lines there that they don't cross," Crawford says.

Meanwhile, Rep. Bob Gibbs (R-OH) says an EPA effort to clarify the definition of U.S. waterways and its jurisdiction over them is concerning.

"I would argue that the intent of the Clean Water Act that was passed in 1972 was to go after and clean up when we had real problems," Gibbs tells AgriTalk. "Here in Ohio, we have the Cuyahoga River, which caught fire twice." The most notable blazes happened in 1952 and 1969 because of pollution, though fires occurred there as early as 1936, according to the EPA's website.  
---
Click the play button below to hear Gibbs' complete interview with AgriTalk.

---
Gibbs fears extended authority over waterways could include ditches, puddles and areas that only fill with rain occasionally. Hearings on the question of waterway authority are expected this spring.

"It is what I call mission creep on steroids," Gibbs says.