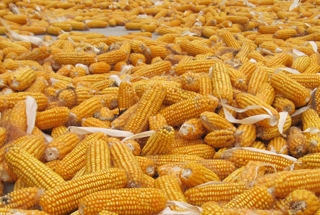 Ergon Inc. says it will restart an ethanol refinery that it owns at the Port of Vicksburg in May.
Flowood-based Ergon says it will hire about 30 employees. Ergon already has a 215-employee petroleum refinery in Vicksburg.
Ergon was originally a partner in the plant, which opened in May 2008. Production, which has a yearly capacity of nearly 60 million gallons, was suspended in December 2012. Ergon bought out its partner, St. Louis-based Bunge North America, earlier this year.
The company will invest an unspecified amount of money upgrading the plant, allowing it to make corn oil that can be used to make biodiesel, in addition to ethanol.
The ethanol plant was one factor driving higher corn planting in the Mississippi Delta. Ergon says it plans to buy corn locally.