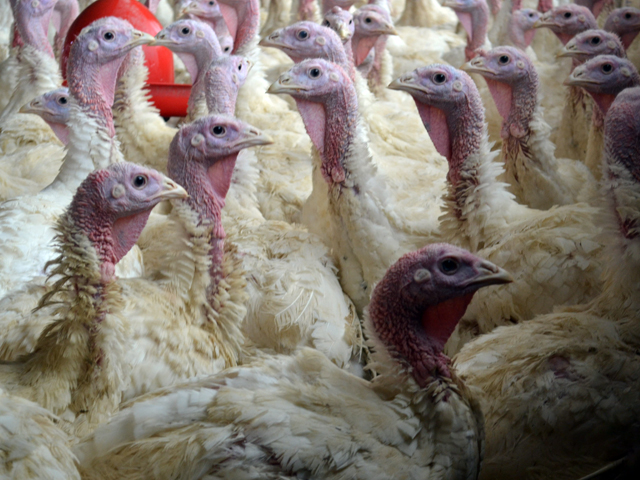 Outbreaks of the highly pathogenic H5N8 avian influenza are spreading across Europe, prompting the culling of thousands of birds.
The World Organization for Animal Health has confirmed avian influenza in 10 European countries, including France, Croatia, Germany, Sweden and Russia.
An estimated 27,000 birds in Europe have died in just a few weeks from the flu.
Reports say officials in Sweden alone are culling 200,000 laying hens to stop the virus from spreading further.
In 2015, the U.S. experienced its own infestation of the avian flu, affecting more than 50 million birds.
AgDay-European Avian Flu-11/30/16