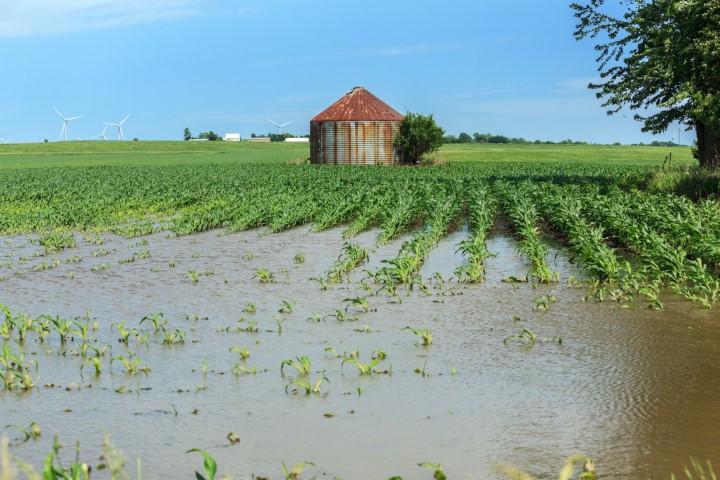 The second day of the Farm Journal Midwest Crop Tour has begun, and one of the things the scouts are observing are how the weather has impacted crops.

USDA meteorologist Brad Rippey calls conditions in the Midwest as "imperfect growing season," mostly due to erratic rainfall, but cooler temperatures have also played a role.

"If you look at the Corn Belt as a whole, we have not experienced much in the way of heat stress," said Rippey. "As we move through the rest of the summer, certainly the first half of August has been incredibly cool with temperatures running four to eight degrees below average."
As a benchmark for the northern Corn Belt, Rippey points to Chicago, which had only eight days of 90-degree heat this growing season. Only one day hit 95 degrees.

"I don't think we'll see any significant stress on filling corn and soybeans," said Rippey.