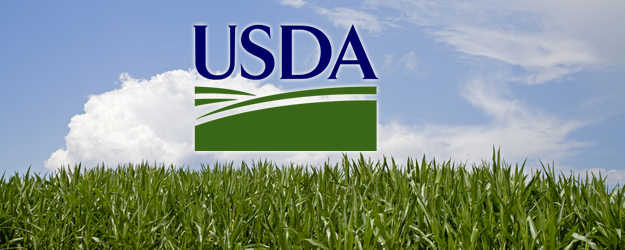 USDA will release the final corn, soybean and cotton production numbers on Jan. 12. All eyes will be on the production and acreage numbers for corn. The quarterly Grain Stocks report will also be released that morning, showing total supplies of grains and oilseeds on hand as of Dec. 31. 
These two reports will set the tone for the markets in 2012, and they are the final major reports from USDA until the March 30 Prospective Plantings report.
AgWeb.com will have complete coverage and analysis of the reports leading up to and following their release. Here are some pre-report estimates and insight into these big reports.
Tomorrow we'll know exactly how these reports will rock the markets. Here are some expert expectations.
AgWeb Radio: Midday Commentary 1-11-12
Jim Bower of Bower Trading says very light volume of trade today before the report. south American weather still a concern even after their rain. Corn stock will be the key number in tomorrows report -- high and low estimates vary a lot. traders are squaring their positions getting ready.
AgWeb Radio: Opening Commentary 1-11-12
 
Andy Shissler of Roach Ag Marketing says the markets are getting ready for tomorrow's crop report. Some rain in South America, but not enough. Andy says the stocks report should be bullish.
With the January 12 Crop Production Report on the horizon, the market is looking at conflicting fundamental factors.
Informa Economics predicts lower yields, but potential rainfall in South America brings support to the market. 
The start to next week will feature an addition or subtraction of weather premium in prices, before giving way to the very important USDA Report on Thursday.
Blog Commentary
By Alan Brugler
This will be the first full week of cash and futures trading since mid-December, and the plate will be pretty full. The elephant in the room will be the USDA reports on the morning on Jan. 12.
By Joe Vaclavik
Many traders looking for bullish numbers on next week's report. Despite the change in SAM weather patterns, the markets could still rally next week because of this expectation.
By Justin Kelly
With so much uncertainty in Iran, weather problems in South America, and a large report out next Thursday, the market may continue to hold support until we get more confirmation about the crop size.
---