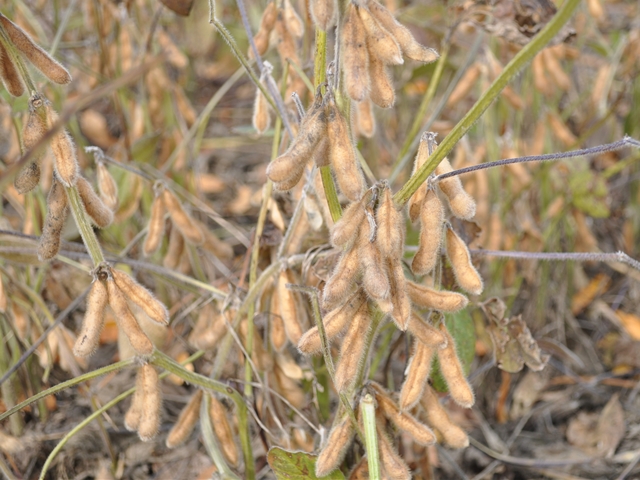 Soybeans started Thursday strong, thanks to solid export numbers. However, the day soon brought disappointing data for beans.
"Futures eventually sank as NOPA reported December's crush—even though it was the second-highest ever on record—below traders' expectations," said Pro Farmer's Julianne Johnston.
By the day's end, March soybean futures had slid more than 18 cents to $9.91.
Listen to Johnston's full report on Farm Journal Radio:
On the corn side, futures were "choppy and ended mostly a penny lower," Johnston said. "The morning's export sales report showed stronger than expected sales and that limited pressure on the market."
But challenging data just kept coming, pushing March corn futures to $3.80. "Futures, however, weakened on the news that Informa raised its forecast for planted corn acres," Johnson said.
Overall, though, the research firm forecasts that farmers will plant 2 million fewer corn acres in 2015 (88.612 million acres) compared to 2014.
In terms of soybeans, Informa expects that farmers will plant 88.032 million acres of beans in 2015. That represents 5 million more acres than 2014.