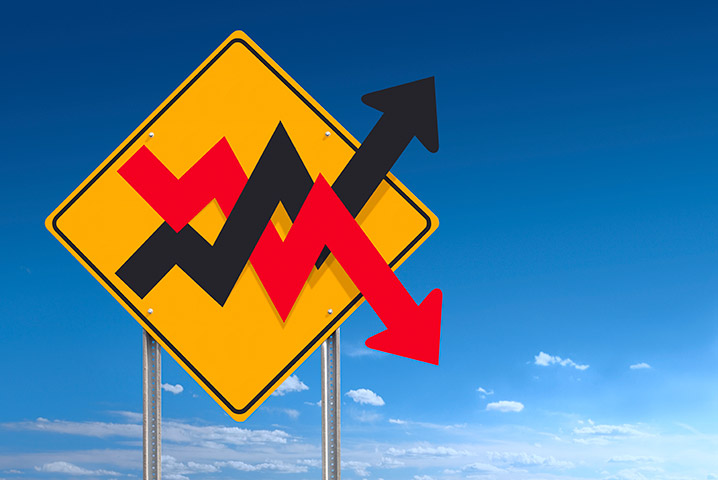 The good news: Domestic dairy consumption was actually up in the third quarter of 2014. The bad news: Dairy exports were down and imports were up, offsetting those gains.
So reports the National Milk Producers Federation in its December Dairy Market Report, released today.
Compared to last year, domestic commercial disappearance of dairy products increased 3% on a milkfat basis, 5.7% on a skim solids basis, and 4.5% overall. But lagging exports were equivalent to 2.5% of domestic milk solids production. And higher prices versus world prices saw dairy imports increase another 0.5%.
Corn prices have also strengthened recently, mostly because users have had to bid grain out of storage because of low elevator prices. Soybean prices have also rebounded of late, though hay prices have dipped.
The net effect of lower milk prices and stronger feed prices has been a $1.81/cwt reduction in the October milk/feed margin compared to September. But the margin is still $2.78 higher than a year ago.