Are you ready for a foreign animal disease (FAD) outbreak? During the Pig Welfare Symposium in Minneapolis, Minn., a group of pork industry leaders ranging from pig farmers to animal welfare experts gathered to experience a tabletop exercise led by Patrick Webb, DVM and director of swine health programs for the National Pork Board.
"African swine fever has grabbed the pork industry's attention," Webb says. "The result is a flurry of prevention and preparedness activities at the local, state and national levels that has not been seen since the aftermath of the United Kingdom's Foot and Mouth Disease outbreak in 2001."
A lot has changed in the past 18 years, Webb says. Not only has the industry grown with more pigs and bigger farms, but interstate movements are now complicating the age-old question of what do we do when we can't move pigs?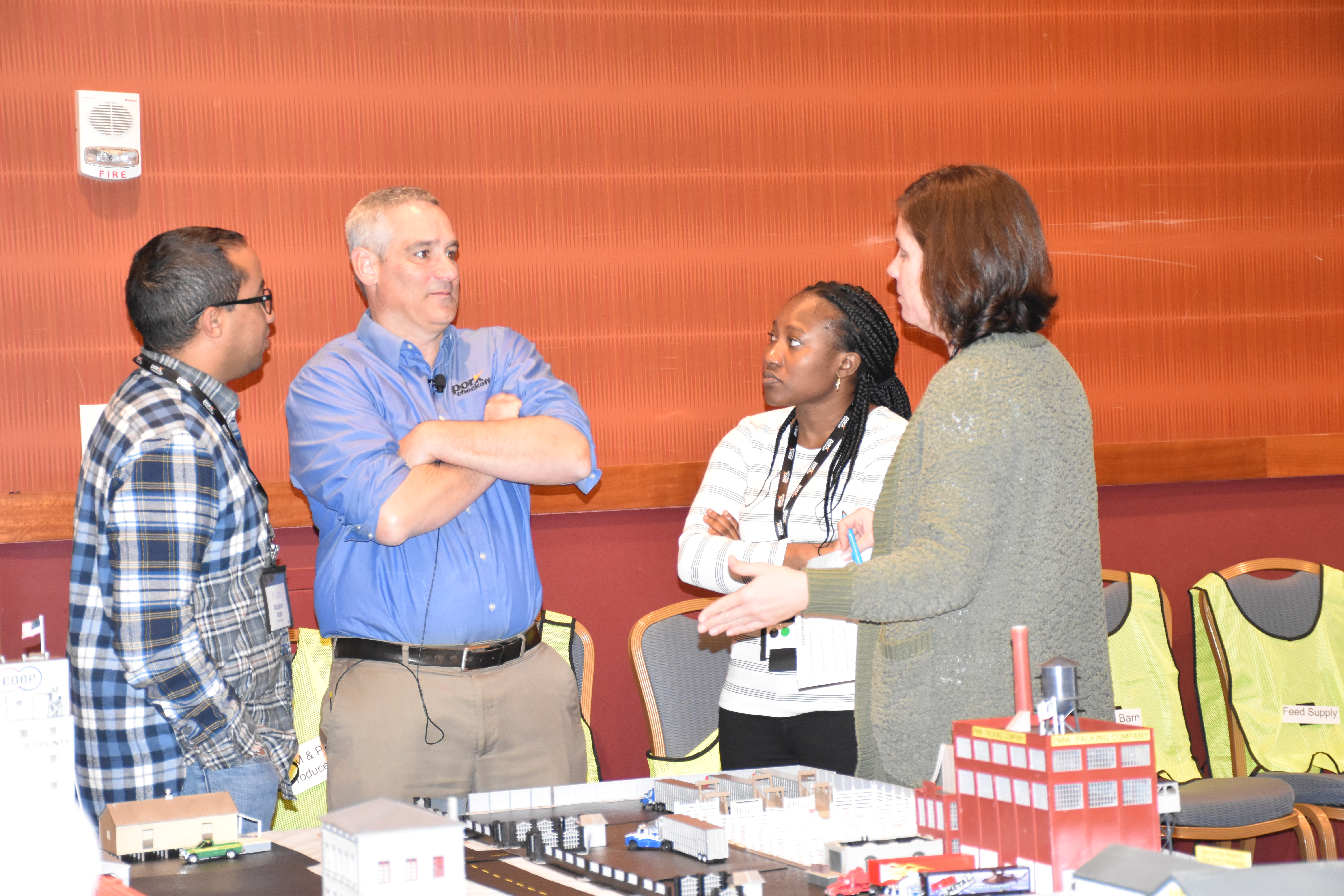 During this interactive, scenario-based workshop, Webb challenged participants to better understand the reasons, options and ramifications of managing stop movements in the pork industry. 
Webb used a dioramic model of a rural countryside to help bring the situation to life during a pork industry stop movement event. Participants ranged from first timers to experienced "tabletoppers" who have been through many of these exercises over the years. 
Alicia Pedemonti, a pig farmer from New Hampshire, thinks it's important to hold this exercise as part of an animal welfare event.
"We often approach FADs from a veterinary, epidemiological point of view. But animal welfare is of the upmost importance throughout the life of our animals," Pedemonti says. "Many of the choices we made prioritized welfare over health. One of the farms in the exercise elected to depopulate not because they had the disease, but rather because there was a ban on the movement of feed. We all need to be prepared for those tough choices."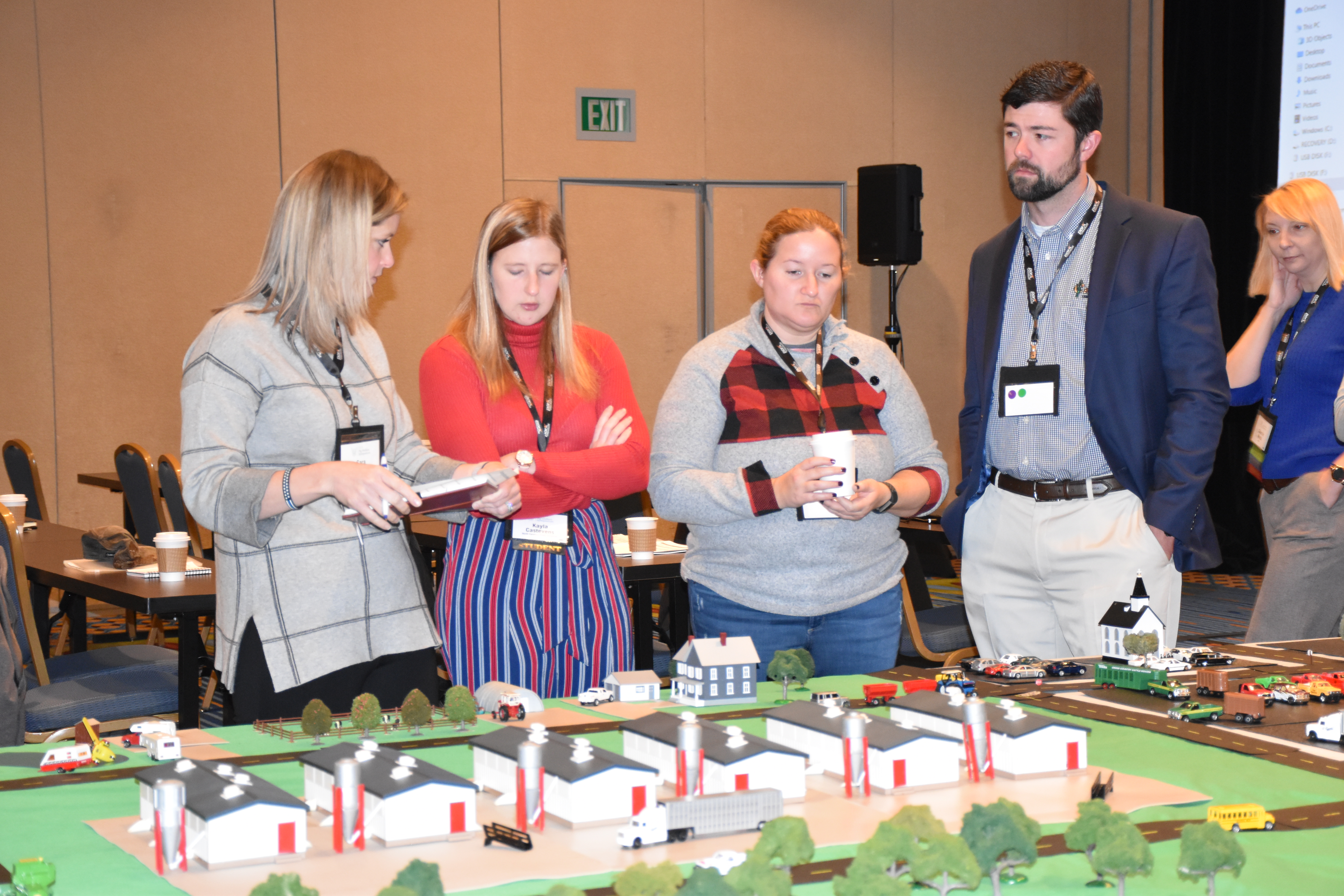 The participants represented various parties in the supply chain. Sara Crawford, assistant vice president of animal welfare for the National Pork Board, says it was powerful to see the communication and collaboration taking place between them during the drill.
"In real life, this planning and dialogue needs to be happening now, so that companies are prepared in the event that we have a foreign animal disease outbreak in the U.S. It's vital that producers recognize the multiple impacts a "stop-movement" event will have on their farms and create an animal welfare plan as part of their Secure Pork Supply plan," Crawford says.
Here's a glimpse of the exercise in action and reflections from some of the participants.
"The role playing, candidness and cooperation of the participants, and the knowledge of the facilitators on the subject matter, stood out to me. Realizing that we need to look into the mental welfare and preparedness of our people on the ground (caretakers, etc.) will help us get through the challenges smoothly. Knowing what resources are available to our industry players in case of a FAD outbreak and the preparedness of the people involved in such adversity will keep the industry afloat."
-Noel Generoso, pig health care specialist at Maple Leaf Agri-Farms in Manitoba, Canada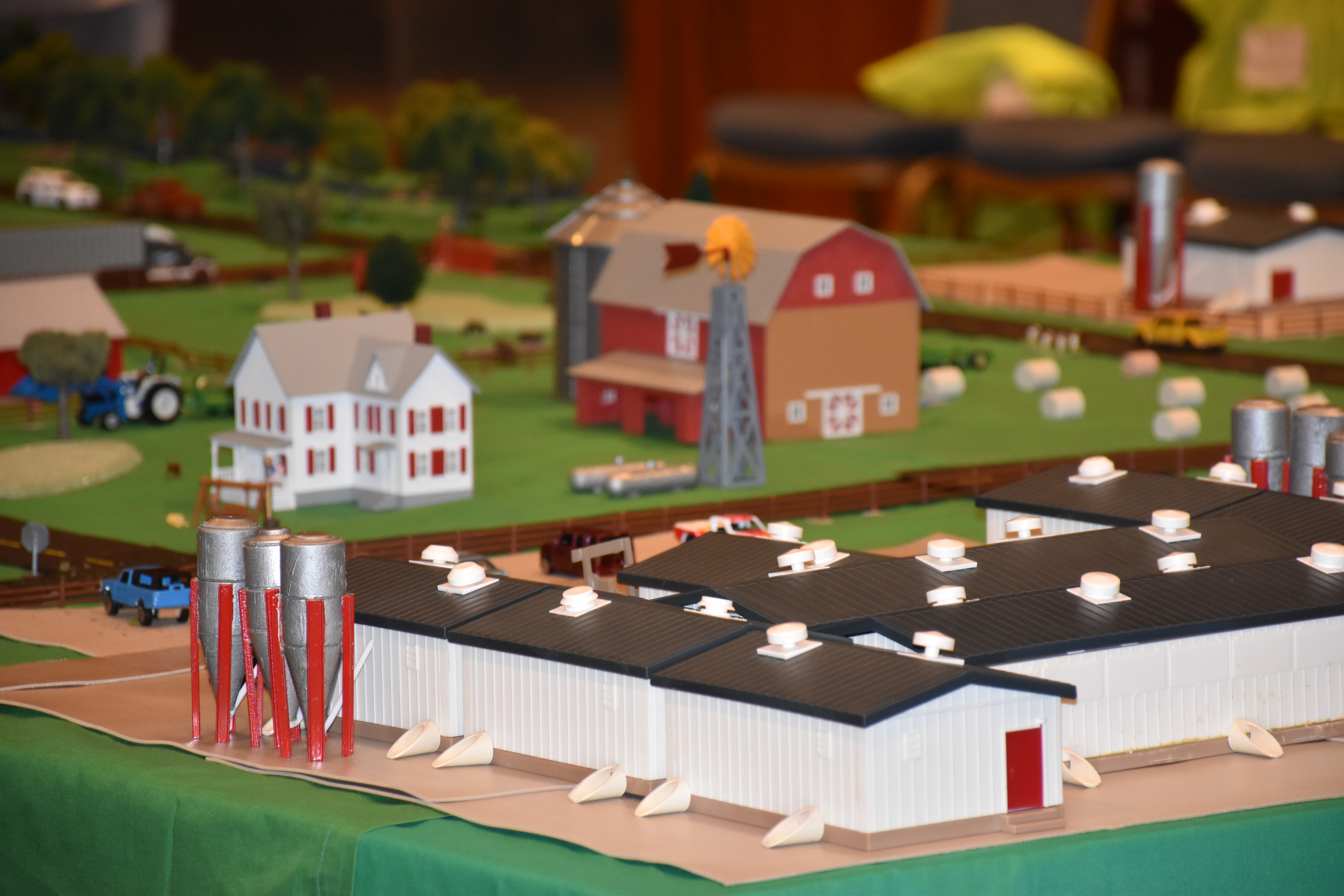 "The top thing I took away: planning, planning, planning. Be prepared for the worst-case scenario."
-Glen Almond, professor in the Department of Population Health & Pathobiology in the College of Veterinary Medicine at North Carolina State University in Raleigh, N.C.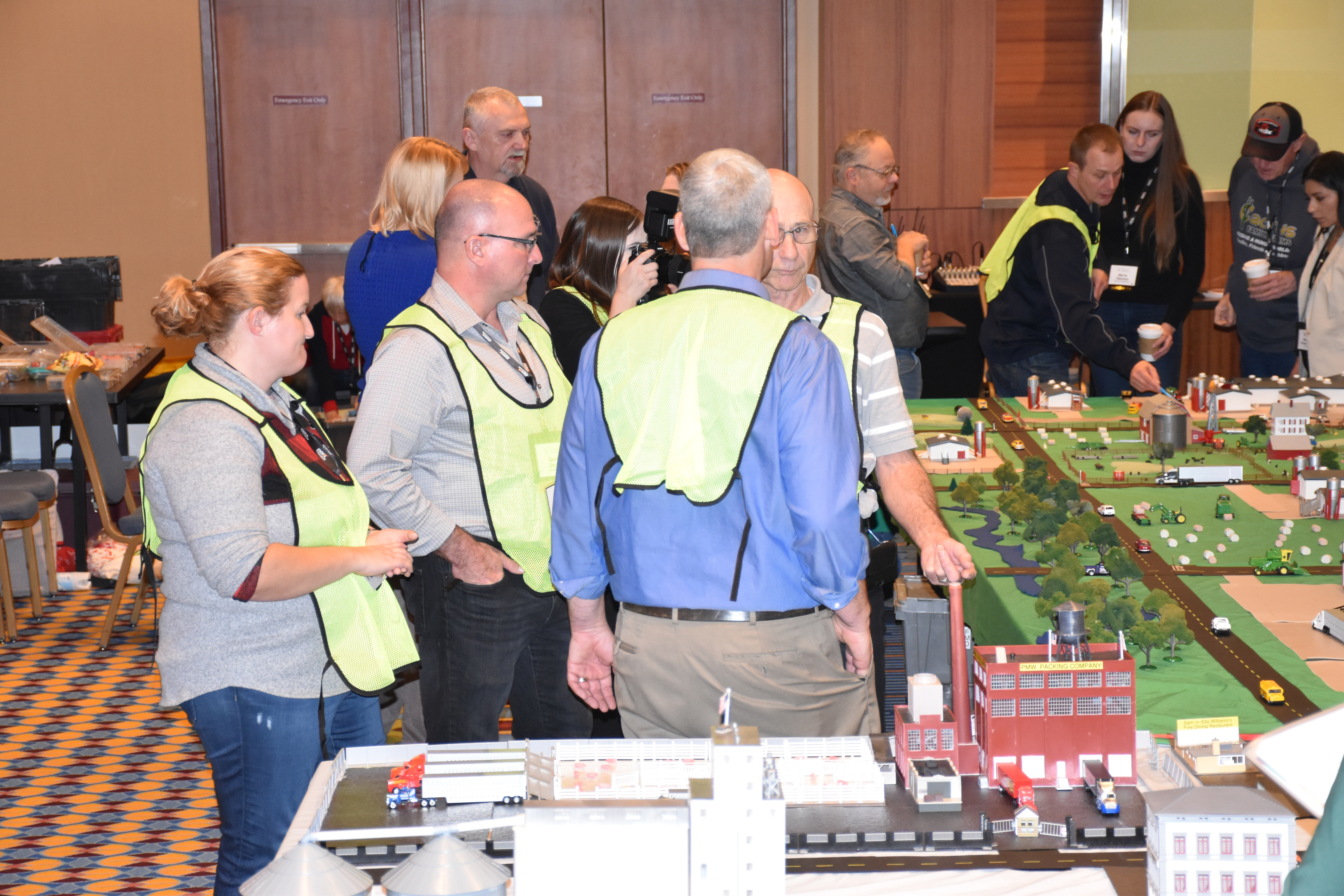 "I suspect many people may overlook the implications for a genetic transfer center (GTC). If a GTC is incriminated or within the restricted zone, they won't be able to ship semen. What arrangements have been made to supply semen to the customers? Contingency plans and relationships will be very important to those customers.  It will be important to have those plans and relationships before they're needed."
-Jerome Geiger, DVM, MS, PIC health assurance veterinarian in Hendersonville, Tenn.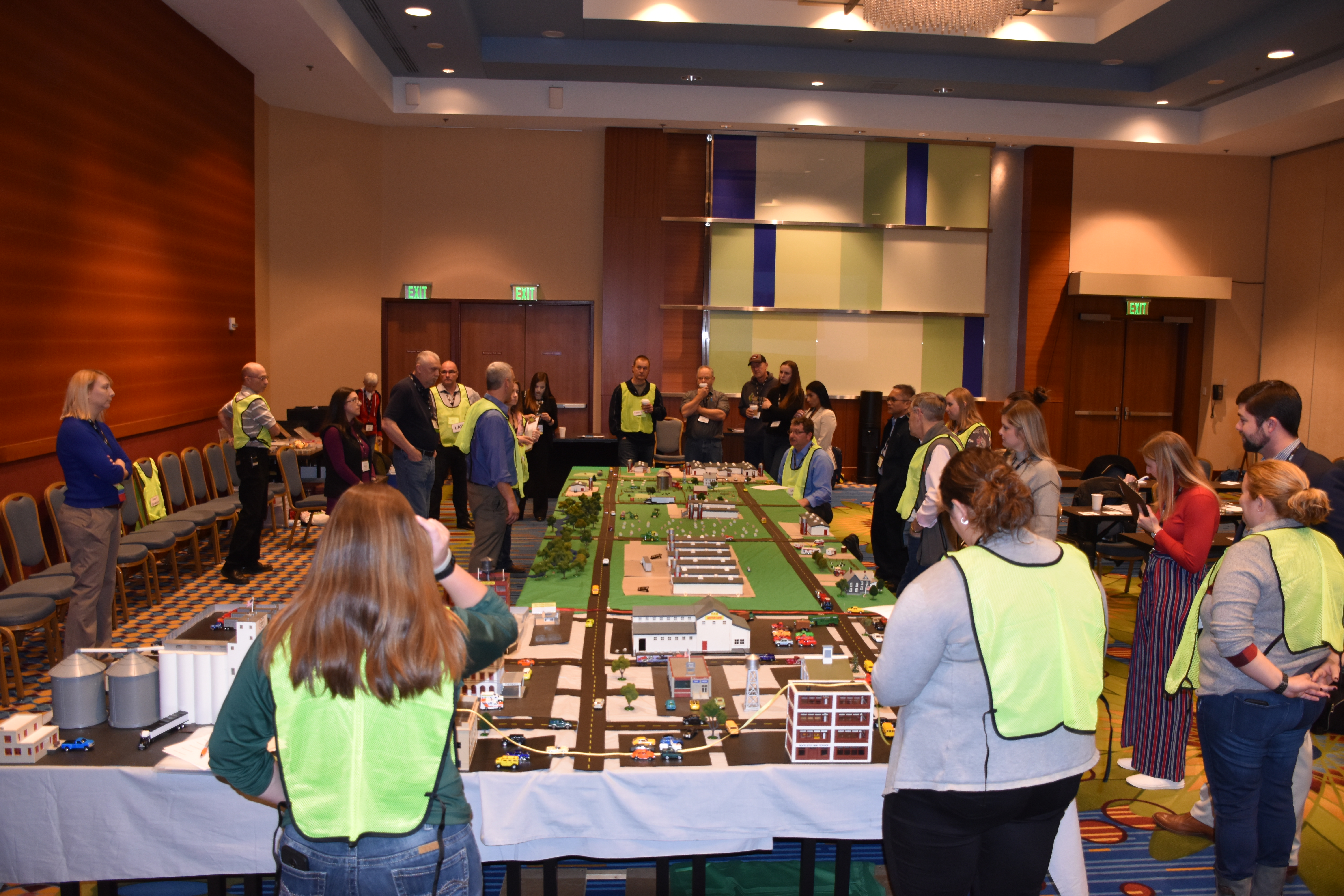 "I work full-time for the NH Department of Agriculture, Markets & Food and have always approached these exercises for FADs from the regulatory/veterinary perspective. I am wired to look at it conservatively and in accordance with regulatory authority. This exercise forced me to look beyond that and see things from another perspective. It forced me to think of my role as the regulatory authority as someone who is not always going to be welcomed and as someone who is making decisions that can impact someone's livelihood. It was a good reality check for me."
-Alicia Pedemonti, veterinary technician for the New Hampshire Department of Agriculture, Markets & Food in Hopkinton, N.H. 
 
More from the Pig Welfare Symposium:
It's Time to Lean Into Animal Welfare Conversations
Heat Lamp Study Captures Crowd's Vote at Pig Welfare Symposium
One Welfare Links Animal Welfare to Human Wellbeing, Environment