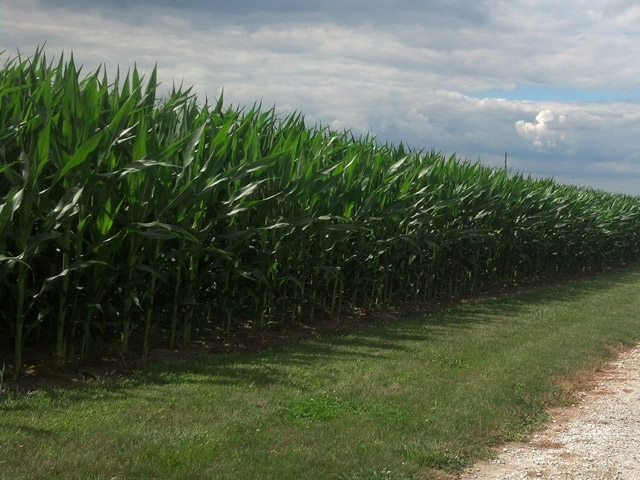 Determine which programs work best
This year's farm bill decisions are anything but clear cut. That's the prevailing theme as crop producers choose programs for the next five years. 

With deadlines just around the corner, it's time to crunch numbers on Agricultural Risk Coverage (ARC) and Price Loss Coverage (PLC). Bear in mind commodity prices will be a major factor in determining payouts. 

Here, tax expert and Top Producer columnist Paul Neiffer shares his recommendations for corn, soybeans and wheat. Click here for his tips on other crops.
Most farmers should sign up for ARC-County (ARC-CO) to take advantage of high Olympic average prices for 2014 and 2015, resulting in a minimum price of $5.29 per bushel. Elect more PLC acres for drastic price protection. (Editor's note: In January, the Food and Agricultural Policy Research Institute (FAPRI) projected corn below $4 through 2018/19.)
The current estimated marketing year average price for soybeans is almost $2 higher than the reference price, and the minimum Olympic average price for 2015 is at least $12.27. Thus, most soybean farmers should elect ARC unless they think prices will average $7 or less for the next four years, in which case PLC is best. (Editor's note: FAPRI puts soybean prices above $8.75 through 2018/19.)
Most farmers can go to Las Vegas and throw the dice on the election between ARC and PLC for wheat. In areas where low yields will trigger ARC payments for 2014, they might lean toward ARC; however, ARC does not have a long-term advantage over PLC as it does with corn and soybeans. (Editor's note: FAPRI expects wheat to stay below $6 starting in 2015/16.)