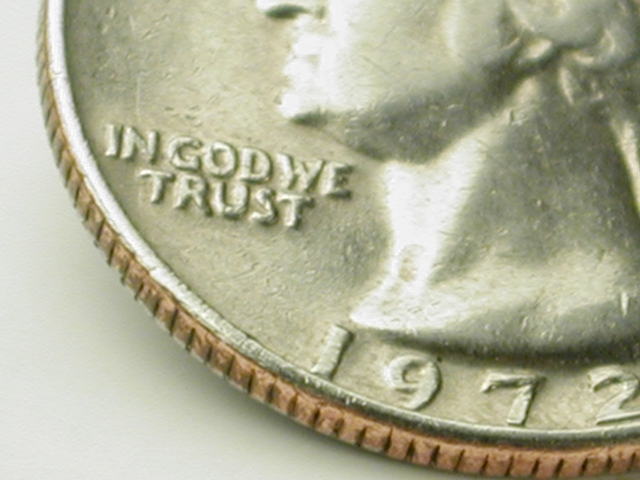 Kevin Hurst is taking an old-school approach to making his farm bill choices this year.
"Right now, we're getting out our quarters and flipping them trying to decide which farm bill program to go into," says Hurst, who farms corn and soybeans in Tarkio, Mo., with his three sons, two brothers, and his father. "It's a hard decision to make, and as far as I can tell, you don't choose one thing all the way through. You have to pick and choose for [FSA] farms and crops, so were still working on that."
As Hurst evaluates his options and his own operations, he finds himself leaning toward the price loss coverage program known as PLC.
"When we started, I thought we'd go with the ARC-county, but we have not had any bad years," he explains on Straight From The Heartland with Pam Fretwell. "We've had good crops, so I'm leaning more to the PLC and trying to maximize that.  With the crops the way they are, the yields where they are, [and] the price the way it is, I think we're going to continue on a downward trend in prices for a few years."
Listen to Hurst's full conversation here:
But Hurst has also been farming for long enough to know that the market may not cooperate with is expectations. "We'll probably go into a drought, and the price will go up, and I've made the wrong decision again," he says good-naturedly. "It wouldn't be the first time."
Got farm bill questions? Visit our farm bill section or attend one of our free webinars. You can also talk with other farmers on the AgWeb discussion boards.