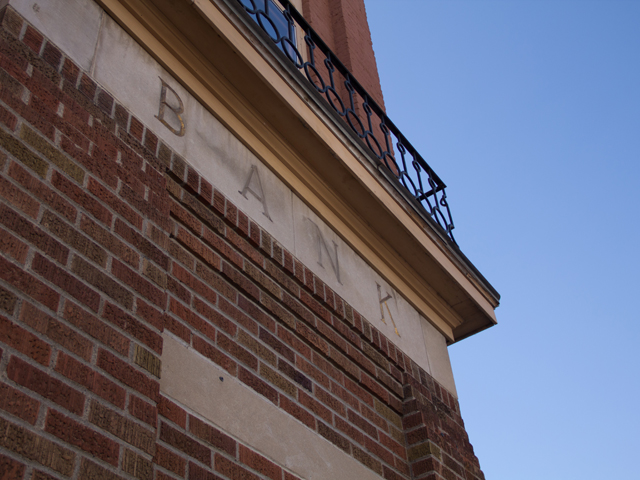 Net farm income is expected to slip for another consecutive year in 2017. But a Farmer Mac analysis of federal and university forecasts suggests the decline will slow to 8.7% even as net cash income posts a slight gain of 1.8%.
"Since net cash income more closely aligns with the income in excess of production expenses to cover living expenses, make capital investments and pay down debt," notes Farmer Mac's quarterly "The Feed" report on agriculture, "the data provides an early indication that farmers and their families may feel some minor relief this year."
There's a big caveat: Higher cash income is dependent on the big crops producers stashed away during the 2016 harvest. As supplies are liquidated, cash could build. Yet "if prices remain at today's levels and farmers realize lower production in 2017, net cash income could decline," Farmer Mac cautions.
Both net cash and net farm income are expected to rise through 2026, according to Farmer Mac's analysis of data from the Food and Agricultural Policy Research Institute (FAPRI) at the University of Missouri. Projections show net cash income should grow from $95.6 billion this year to $114.6 billion in 10 years.
After inflation, today's net farm cash income remains "just above the inflation-adjusted historical average," Farmer Mac says, even though producers aren't likely to experience the high commodity prices notched from 2010-16 in the foreseeable future.
For farmers seeking operating loans, the financial outlook means down-to-brass-tacks conversations will take place, but many will be successful, says Jackson Takach, Farmer Mac economist.
"There's a lot of pressure on both sides, from the bank side of things or from the lender's side of things, to be more cautious," Takach says, "but from the producer's side of things, to make sure they can deliver the value to the customer … . There's a balancing act that has to happen."
Read more insights from The Feed, Farmer Mac's quarterly update on agriculture, at farmermac.com.