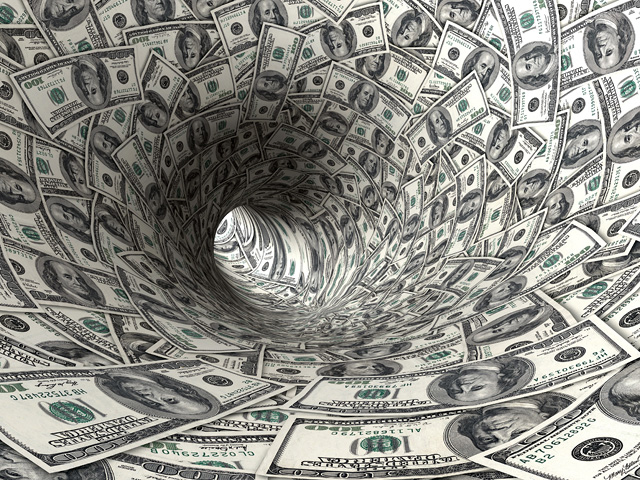 Despite forecasts of falling farm incomes, producers are not about to relive the 1980s, Farm Credit System officials told members of the U.S. Senate Committee on Agriculture, Nutrition and Forestry on Thursday.
One major reason: Crop insurance.
"In the 80s, less than 5% of crops were insured. Today in the U.S., 95% of (crops) are (insured)," said Leonard Wolfe, president, CEO, and chairman of the board at United Bank and Trust in Marysville, Kansas.  "That makes a huge difference for producers to know they will be around for the next season."

Doug Stark, president and CEO of Farm Credit Services of America and Frontier Farm Credit in Omaha, Neb., added that federal crop insurance has changed the way farmers are considered for loans.
"Most of the producers in the marketplace carry some level of crop insurance," he said.  "We take that into strong consideration. If they didn't consider crop insurance, we would require significant improvements in liquidity in order to start or continue their financing."
Such programs are particularly important for young producers, according to Stark.
"We council them a lot about how much coverage they should have," Stark said. "Most of them don't have working capital if in fact something should happen to their crop production year."
For those producers who do encounter a crisis, the Farm Credit System is there to help, officials said.
During the farm crisis of the 1980s, the Farm Credit System realized it was their obligation to provide a high level of strength and commitment to rural America, according to Dallas Tonsager, a South Dakota farmer and member of the Farm Credit Agency board of directors.
Tonsager said that Farm Credit, currently sitting on nearly $50 billion of capital, is prepared to assist farmers through whatever challenges might be ahead for agriculture.
"The stability of the system and relationship with the producers is going to make a lot of difference," he said. "In the 80s, we saw a lot of producers who simply couldn't get the credit they needed at the time or extended credit, so their income was replaced by credit, and they lost land."
That's another thing that is different between the 1980s and today. Farmers have lower leverage and more capital than they did in the 1980s, according to Wolfe, which gives them more resources to withstand a downturn.