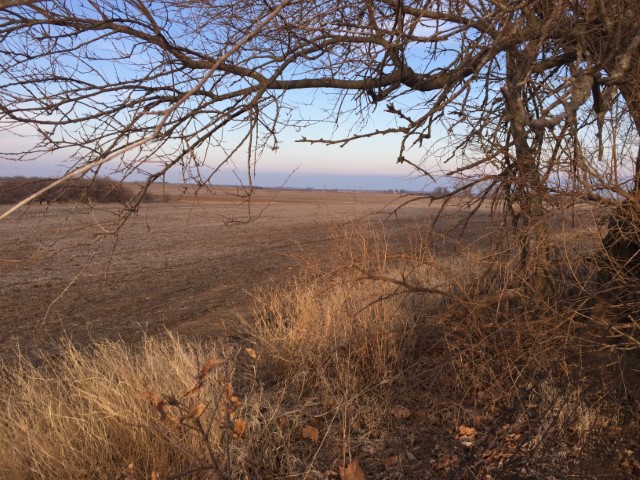 A new round of reports from the Federal Reserve are shedding light on the health of the farm economy.
According to the 10th Federal Reserve District in Kansas City, Mo., the farm economy weakened in the first quarter of 2017. Farm income, loan repayment rates, and the value of most types of farmland are all trending lower in each of the district's seven states.
However, it varied from east to west with western areas seeing more stress.
Non-irrigated cropland values have fallen 3 percent in the East since the first quarter of 2015, but have dropped 24 percent in the West.
"Looking at 2017, prices are still subdued, incomes are still expected to be lower than they had been, farmland values are still declining," said Nathan Kauffman, assistant vice president of the Kansas City Federal Reserve. "In terms of the financial picture, it is tighter than where we had been. Continued pressure, but it's not an environment that would suggest crisis."
In the St. Louis district, farm income continued to decline in the Midwest and mid-South during the first quarter, but values for quality farmland and ranchland saw its largest increases in 3.5 years.
Quality farmland values during the first quarter of 2017 were 10 percent higher than they were during the first quarter of 2016. Ranchland or pastureland rose roughly 7 percent.
In the Chicago district, ag land values were unchanged from 2016 in the first quarter, the first pause since late 2015. Cash rents have continued to fall, down 7 percent.
On the finance side, credit conditions slid in the first quarter with repayment rates falling and demand for non-real estate loans on the rise.
5/15/17 Federal Reserve Reports