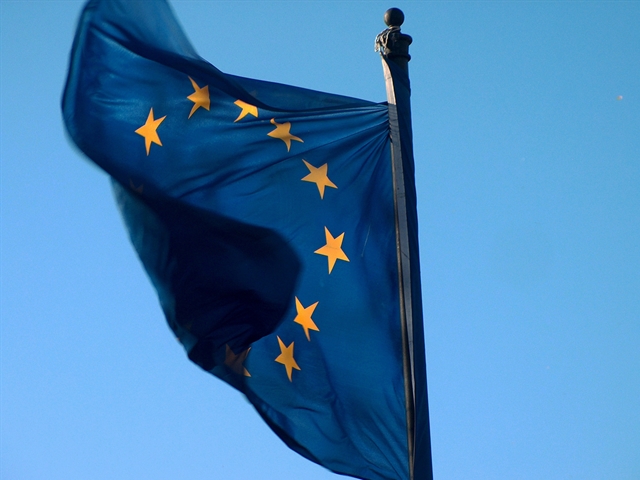 The U.K. agriculture industry will come to a standstill if the government doesn't reach a deal that guarantees access to European workers, according to the head of Britain's farming union.
"Without a workforce –- permanent and seasonal -- it wouldn't matter what a new trade deal looks like," Meurig Raymond, president of the National Farmers Union, said at a conference in Birmingham, England. "The lights would go out in our biggest manufacturing sector, food will rot in the fields and Britain will lose the ability to produce and process its own food. That is not what a successful Brexit looks like."
Farmers are lobbying for a deal that allows unrestricted access to the European market and its laborers as lawmakers grapple with how to leave the European Union. About 22,000 workers from the EU were employed in British agriculture in 2015, about 20 percent of the industry's workforce, according to a report from the U.K.'s farming development board.
The U.K. government is committed to guaranteeing rights to all EU workers in Britain, as long as the benefits are extended to British workers in the bloc, Environment Secretary Andrea Leadsom said at the conference on Tuesday.
"As for seasonal agricultural workers, I have heard loud and clear the vital role they play in many farm businesses," she said. "At the same time, we must not forget that a key factor behind the vote to leave the EU was to control immigration."
She highlighted the role of technology to increase productivity and projects to bring more farm apprenticeships.
The U.K. can use agriculture as a bargaining chip because it buys billions of pounds more food, feed and drink from the EU than vice versa, the Centre for Policy Studies said last month. About 60 percent of U.K.'s farm exports go to the EU.
"Our plan is to seek an all encompassing free-trade agreement," Leadsom said. "The EU is our most important trading partner, a fact that won't change when we leave, and a relationship we will work hard to uphold."