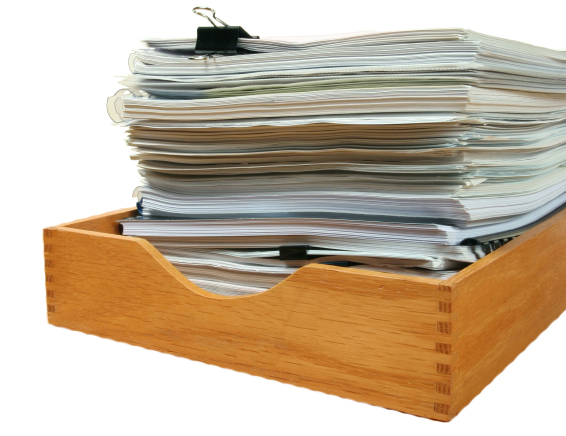 The compromise farm bill that passed the House this afternoon doesn't include language that would have provided farmers and livestock producers with additional privacy protections.
The House version of the farm bill, passed last year, prohibited the Environmental Protection Agency (EPA) from publicly disclosing personal information about owners, operators or employees of agricultural or livestock operations.
The House took this action after EPA twice last year released names, e-mail addresses and phone numbers of farmers and their employees under the Freedom of Information Act. In one case, the environmental group that requested the information returned it. EPA officials publicly apologized.
The Senate version of the farm bill didn't include a similar protection. Sen. Patrick Leahy of Vermont, who is chairman of the Senate Judiciary Committee, effectively blocked an amendment similar to the one that passed the House.
During negotiations over a final farm bill, a coalition of 43 groups, including the Society for Professional Journalists, urged conferees not to adopt the House-passed provision, which it said would inhibit studies of farmland operations and the impact on public health, information exchange between government units, and accurate land value assessments.
"Members of the public have a right to know about agricultural and livestock operations that affect them, including where such operations are located," the coalition wrote.
The House version of the farm bill would have prohibited EPA from releasing names, telephone numbers, e-mail addresses, physical addresses, GPS coordinates or "other identifying information" of any owner, operator or employee of an agricultural or livestock operation.
During last year's uproar over EPA's release of personal information, Rep. Rick Crawford (R-Ark.) noted that since so many farmers and ranchers live on their farms, releasing corporate addresses is the same as releasing home addresses. "Activist groups should not be able to leverage their relationship with the EPA to get this information that could pose a threat," he said.
Colin Woodall, a vice president of the National Cattlemen's Beef Association, cited cases of activists trashing farmers' property. "There are more and more folks on the activist side that don't like what we do, and we want to protect our members," Woodall told reporters.
Meanwhile, two farm groups—the American Farm Bureau Federation and the National Pork Producers Council—have sued EPA to prevent further releases. The groups have asked a court to issue an injunction that would stop EPA from including personal information in future FOIA releases.
"At this point, EPA has released information from 29 states through FOIA," wrote AgWeb legal columnist John Dillard. "Its goal is to release data from all 50 states by June 2014. I wouldn't be surprised if activist groups use this information to establish a database similar to the one that the Environmental Working Group uses to document USDA subsidy recipients."