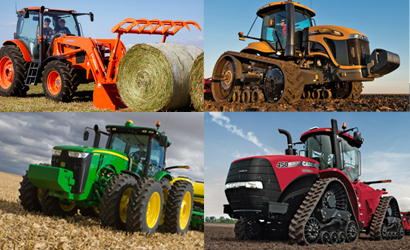 See which brand of tractors is the most common on farms across the country.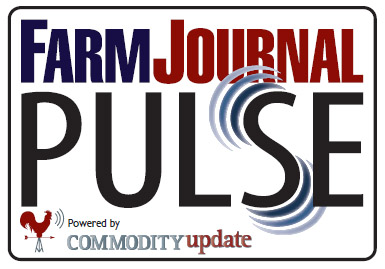 Do you bleed red...or green...or blue...or yellow? Farmers and ranchers are known for thier brand loyalty in tractors. So, which brand is the most popular in farm country?
More than 2,100 farmers and ranchers shared their primary tractor brand in this week's Farm Journal Pulse. The question was: What is the primary brand of your tractor fleet?
John Deere received nearly 60% of the votes. Case IH came in second with aroun d25% of the votes. New Holland was third with 6%.
Here are the full results:
Case IH: 26%
Challenger: 2%
John Deere: 59%
Massey Ferguson: 2%
New Holland: 6%
Versatile: 1%
Other: 3%
 
Click the map below to see how people responded:
Add Your Vote
You're invited to be part of the heartbeat of our new national producer panel that speaks up and speaks out. Participating is as easy as answering two quick poll questions per month via text message from your mobile phone
By partnering with
Commodity Update
, the leading provider of agricultural information to mobile phones, Farm Journal sends you the question via a text message on the first and third Wednesday of each month.  
---