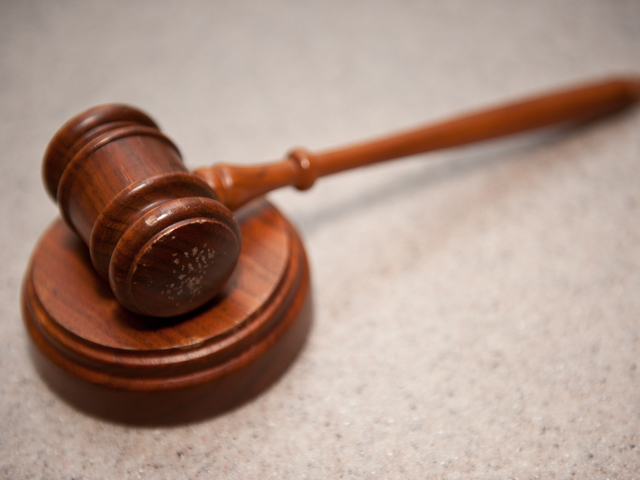 By Beatriz Alvarado, Corpus Christi Caller-Times, Texas
A Corpus Christi farmer was indicted on a charge of crop insurance fraud after ginning more than 300 bales of cotton and not including the production in an insurance claim, a Department of Justice news release said
Leon Bernsen Jr., 65, was indicted Wednesday and faces up to 30 years in prison if convicted, the release states.
Bernsen, who farms under the name Bernsen Farms, bought a crop insurance policy from a company with federal ties and ginned the more than 300 bales of cotton under a fictitious business name at a gin in Robstown, the release states.
Bernsen withheld the production of the bales when he filed a crop insurance claim, which resulted in fraudulent crop insurance payments, the release states.
His first appearance before a judge was not specified in the release.
The criminal investigation was conducted by the U.S. Department of Agriculture--Office of Inspector General.