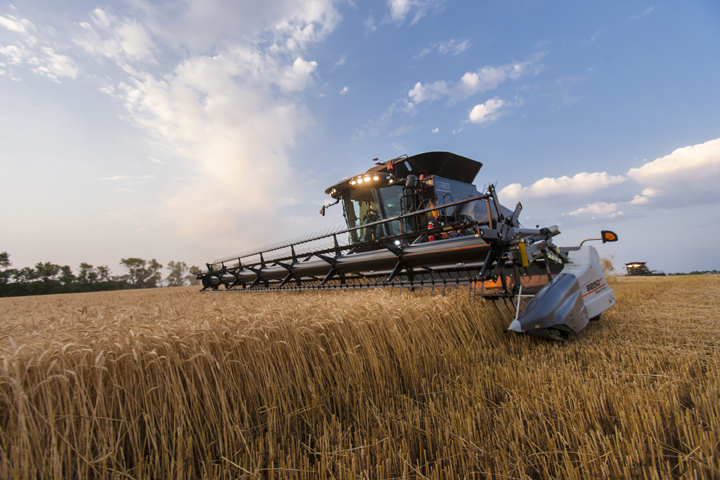 Farm surveys and data collection are two of the best ways to get answers about the agriculture industry. More than 1,300 farmers answered the latest survey from Farm Journal Media and shared great insights about how their year went.
For example, the most common challenges this year that farmers reported were:
Resistant weeds (33.6%)
Resistant rootworms (23.0%)
Early frost damage (18.1%)
Lodging issues (14.2%)
And while the U.S. is wrapping up a record-breaking harvest, farmers say they still would have made some minor adjustments this year if they had it to do all over again, including:
Added on-farm storage (30.6%)
Planted earlier (22.2%)
Installed field tile (16.2%)
Harvested earlier (10.2%)
Click here for more farmer insights from this survey.
Meantime, FarmLink has captured insights in a much different manner. The company collected yield data the past four years from a fleet of 200 combines that are leased by a subsidiary company, ManchineryLink. The combines harvested more than 6 million corn, soybean and wheat acres in 26 states and took "micro-field" (150 square feet) data snapshots as they harvested.
FarmLink then analyzed the 800 million micro-fields and compared it to land with similar conditions. Each micro-field is then assigned a TrueHarvest percentile score based on yield versus its micro-field "peers."
"A lot of yield maps show you what the yield was, but it doesn't show you the potential of that acre," says Brent Schipper, a TrueHarvest subscriber who farms near Conrad, Iowa. "Benchmarking and yield gap maps provided by TrueHarvest, allows you to see where maybe you should put some extra inputs, or instead of putting them on one acre, shift them over additional acreage and be more responsible with what you are using."
Ron LeMay, chairman and CEO of FarmLink, says the ultimate goal is moving the needle one micro-field at at a time. And little changes on a wide scale do really add up, he says.
"Our analysis shows that if land performing at the 50th percentile had performed at the level of peers producing at the 75th percentile, American growers could have harvested and sold nearly $10 billion more, which would have contributed to profitability."
Click here for a state-by-state revenue improvement opportunities according to FarmLink.