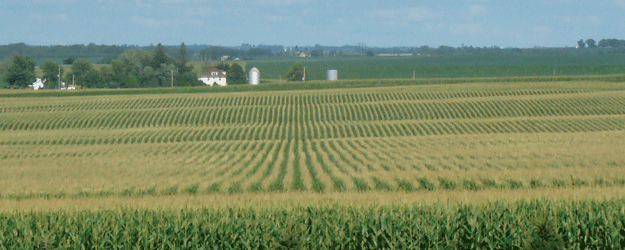 A new report says farmers are struggling to pay back loans. It says nearly one out of five loans in one particular farm program are now delinquent.  That's the worst January default rate in at least nine years.
The report was done by "The Kansas City Star". It reports nationwide, 19.4% of FSA direct loans were delinquent in January.  That's compared to 16.5% for the same month a year ago, and while those FSA direct loan delinquencies are high, the agency is a lender of last resort for riskier agricultural borrowers who don't qualify for commercial loans.
Its delinquency rates typically drop in subsequent months, as more farmers pay off overdue notes and refinance debt. One economist at Kansas State University says the high delinquency rates are caused by back-to-back years of low prices.
Farm Loan Delinquencies 030419