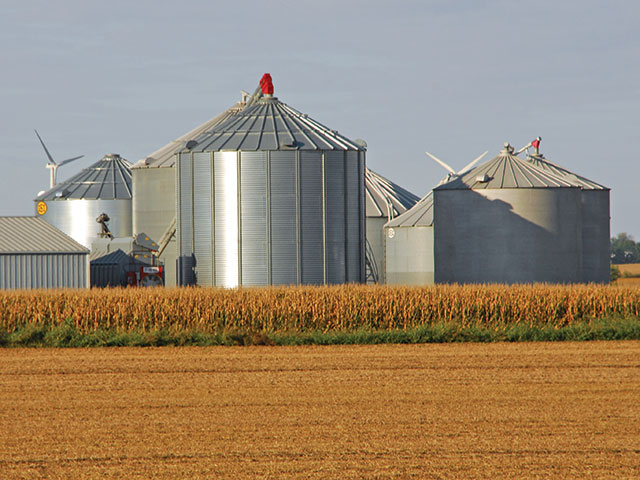 It might be pretty easy to turn your attention away from the markets as the holidays approach and more time is spent with family and friends, traveling or shopping. However, there could be a holiday market rally soon.

Bill Biedermann, co-founder of Allendale, Inc., says there typically is a rally between Thanksgiving and the first two weeks of December, but there could be some short covering on corn since the funds are "massively short."

"The grain's going to get put away— a lot of producers are not really sure what their marketing supply to the market is going to be, so you could see a little bounce," he said on U.S. Farm Report.

Several producers currently have old crop and the 2017 crop in storage, both on the farm and in elevators. If some of these price pops come into play, Matt Bennett, founder of Bennett Consulting, thinks now is the time to lock in some of the carry in the market.

"We've already seen some indications from basis that we could end up seeing more appreciation," he said. "If a farmer goes ahead and sells the carry in the market, anytime basis rallies whenever that improves, they're going to put that money in their pocket."

Biedermann agrees that the carry should be the farmers' friend, especially when the market hasn't moved.

Hear Biedermann explain what farmers should do if they have grain stored at the elevator and the steps they need to take on U.S. Farm Report below.