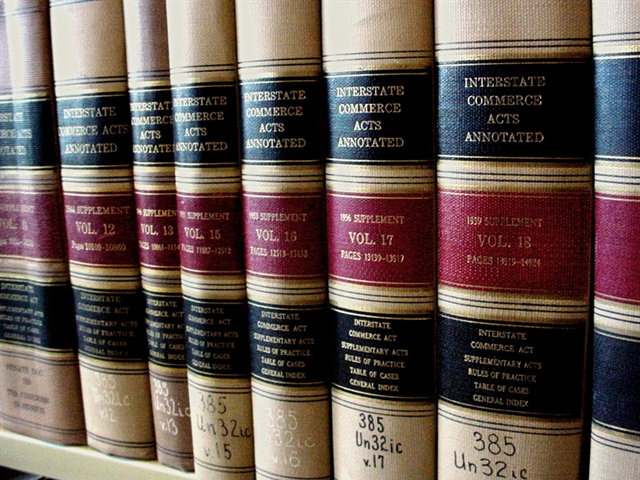 Three Syngenta AG units were sued by U.S. corn growers claiming the companies ruined the market for their crops by selling genetically modified seed that prompted China to bar imports of almost all American corn.
The modified varieties constitute 3 percent of U.S.-planted acreage, so there's no way to ensure that corn for export won't contain trace quantities, according to the farmers' complaint filed today in federal court in Chicago.
Rejection of that corn by China, identified by the growers as the third-biggest American corn importer, caused 2013-14 market prices to crash, leading to lost sales and income in excess of $1 billion, they said.
Their lawsuit over Syngenta's pest-fighting Agrisure Viptera and Agrisure Duracade seed varieties comes about seven weeks after the grain exporter Cargill Inc. filed a related $90 million claim in Louisiana state court.
Other farmers have sued the company over its modified corn. A federal judges panel is set to consider consolidating those cases on Dec. 4 in Charleston, South Carolina.
"Syngenta believes that the lawsuits are without merit," Paul Minehart, a company spokesman, said in an e-mailed statement. "Syngenta has been fully transparent in commercializing the trait over the last four years," conferring proven benefits for growers, he said.
The company also described Cargill's claim as without merit.
'Reckless' Decision
The growers said in their complaint that Syngenta's decision to release the Duracade variety this year, when the Viptera strain had already buffeted the export market, was "reckless."
Claiming units of Basel, Switzerland-based Syngenta created a public nuisance, engaged in false advertising and damaged growers' business relationships, they're seeking to sue as a group for anyone in the U.S. who grew, harvested or sold non- modified corn in the past year, plus sub-classes for Illinois, Iowa, Wisconsin, Kentucky, Alabama and South Dakota.
Bayer AG in 2011 settled for $750 million claims from U.S. farmers in five states who said their crops had been tainted by experimental herbicide-resistant genetically-modified rice from a Louisiana State University testing site.
Chicago attorney Adam Levitt, who was the co-lead counsel in that case, filed today's corn complaint.
The case is Sondgeroth v. Syngenta Corp., 14-cv-8556, U.S. District Court, Northern District of Illinois (Chicago).