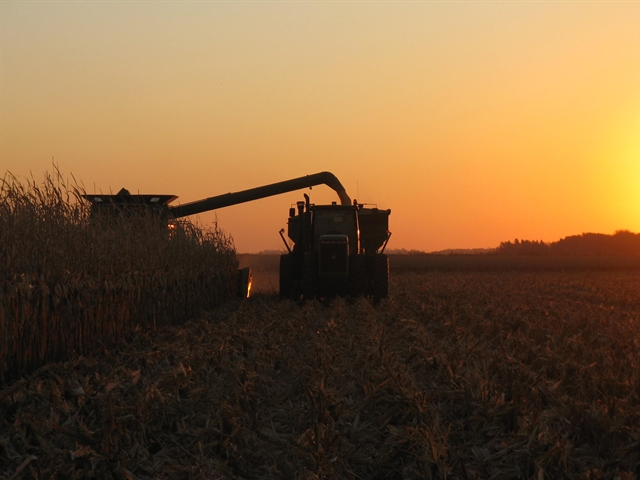 While 2014 has had its share of challenges, farmers across the nation are still saying they have plenty to be thankful for.
In AgDay's annual "Harvest of Thanks" special, you'll hear about the weather challenges producers faced this year—drought in California, freak blizzards in the Dakotas, a soggy harvest in the Midwest—and how the farm community banded together to help each other through the tough times.
Next, take a ride down Route 66 to Holbrook, Ariz., where American Countryside's Andrew McCrea will explore why this forgotten town is experiencing a revival.
Did you pay a little more for your Thanksgiving bird this year? Meet a Michigan turkey producer who explains what's happening in the poultry market.
Finally, U.S. Farm Report commentator John Phipps shares his thoughts on bringing home harvest.
Click below to watch this Thanksgiving tribute to America's farmers and ranchers: