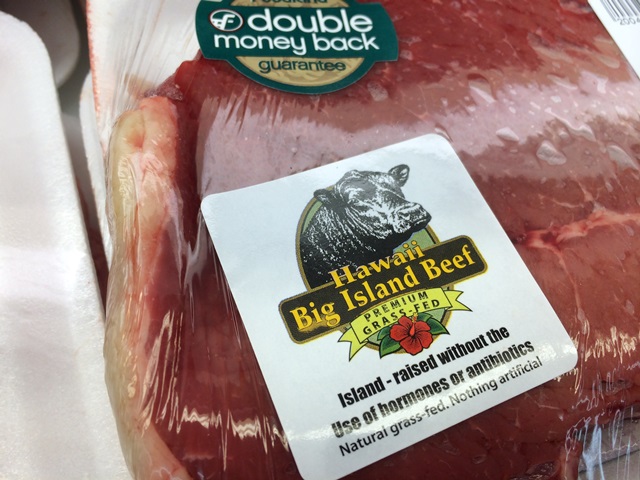 The idea that consumers want to know every detail of how food is produced doesn't always sit well with independent farmers. But transparency equals accountability, notes Jennifer Walker, director of dairy stewardship for Dean Foods. Walker spoke on a panel discussion about transparency and how consumer demands affect the ag supply chain, during the Bayer Ag Issues Forum on the eve of Commodity Classic in Phoenix, Ariz.

"Dean Foods has evolved and today we set sustainability goals," says Walker. "We track the source of all our milk and implement tracking at the plant level. Our customers, like Wal-Mart, want us to do this. For an ag business to be sustainable today, transparency of the process is critical." Dean Foods has developed sustainability reporting specific to its carbon footprint and energy savings.
"Our customers want examples and real working accountability," she adds. "Not that we are perfect, but they want to know we are improving, that we are driving change and document where farmers are succeeding. "
 
Risky Business
In many cases, transparency is risk mitigation for the retailers and wholesalers selling food products to consumers. Food consumers want to know how Dean Foods treats the animals—whether they are practicing humane dehorning, for example.
"We have some great working relationships with retailers," Walker adds. "McDonalds is good example. They invest a great deal of time working with animal welfare experts to develop good tools. They want to be 'the tide that raises all boats'."
Dan Probert, owner of Probert Ranch, which provides niche natural beef products, says his focus is to go to the consumers and see what they want. Twenty-six years ago, the consumer asked for no antibiotics and beef to be raised on a vegetarian diet, Probert says. Today, that is just the baseline. Now, they want to know about animal welfare, and what's coming is the discussion about genetically modified organisms (GMOs). "If nothing else, they want to be able to label it," Probert adds.
As generations move farther from ranches, producers will likely turn to more third-party audits, says John Butler, CEO of Beef Marketing Group. "It's a hands-length-away audit. Our ranches are actually audited. As we lose that connection to our farms and ranches, we are going to move to a third-party audit system where a group that doesn't have a dog in the fight can do these practices they claim," Butler says.
"We are going to have to be more accountable to consumer trends," Butler adds. "Transparency around our practices have become very key. One of the trends is that consumers demand more information about the food they are eating and verification it is being done in a way that is acceptable."

Enhance the Brand
In the last five years, the beef industry has been fortunate to see a demand increase for its product. Butler gives credit for that to the diversity of programs—natural, organic, certified. "Beef used to be a commodity business, but commodity is not sustainable," Butler says. "We have to be continually improving." On Butler's own farm, he is putting a higher percentage of animals in value-added programs. "So, we have gone from zero value-add cattle to 65% of our cattle are in a value-add program," he says.
"We are not creating a brand for beef, we are enhancing an existing brand," he adds. "The consumers, and Wal-Mart, are demanding this."
One area that has helped Butler reach consumers and learn about demand is engaging with working with restaurants. "Chefs have taken on a new role in terms of influence. We have more chefs from the coasts coming to our beef operation with lots of questions. We show them we have licensed veterinarians and systems and processes. Then they have a new level of confidence," Butler says.
Ag's greatest challenge is to walk that line and say we are going to be transparent and accountable, we are going to do it, and also be economically profitable, says Walker. "Not every dairy farmer is comfortable having their face plastered all over social media," she adds.
If ag doesn't become more transparent, if it doesn't tell it's story, then it can end up with dangerous consumer situations like the one with Chipotle, the restaurant chain that only promotes natural beef. Chipotle tends to position its product so that it is "better than" another beef, says Butler. "From a nutritional perspective, that is not true," he says.
"Chipotle has a specific market to specific consumers," Butler says. "But when supply gets short, they change the specifications. What does that tell the consumers?"
"I'm not critical of the attribute they are promoting; I am critical they don't stay true to their mission. It goes back and forth. As an industry, we put our heads in the sand and won't call them out. If they are going to serve an all-natural product to the consumer, then make sure that's what the consumer is getting. If we make it gray to the consumer, they won't trust any of us," Butler says.