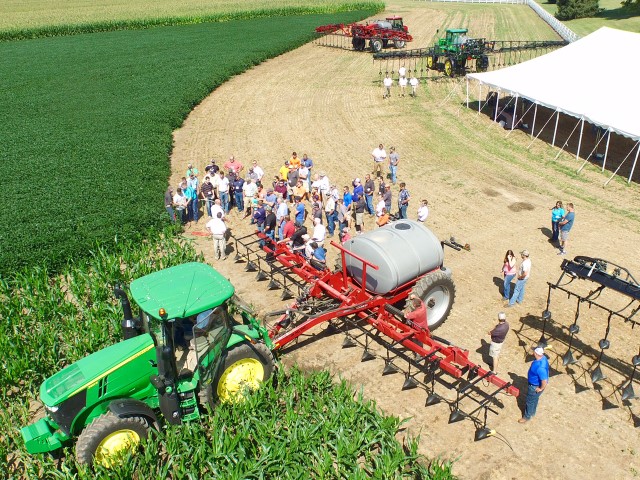 One of the biggest things farmers are talking about on Twitter, according to Market Rally host Chip Flory, is fungicide application and if it paid off this year. Chris Barron of C&B Farms and Ag View Solutions gives his rationale on how to tell if the application was worth it or not.
Barron also discusses why he thinks so much about fertilizer while he's in the combine cab and why other farmers need to take a hard look at spending costs going into 2017 when budgets should be tight. As growers, said Barron, it's critical there's improvement of calculating costs.
Barron suggests now is a good time of year to be transparent and invite your landlord to ride in the buddy seat to show what it is you're doing.
Listen to his appearance on Wednesday's Market Rally here: