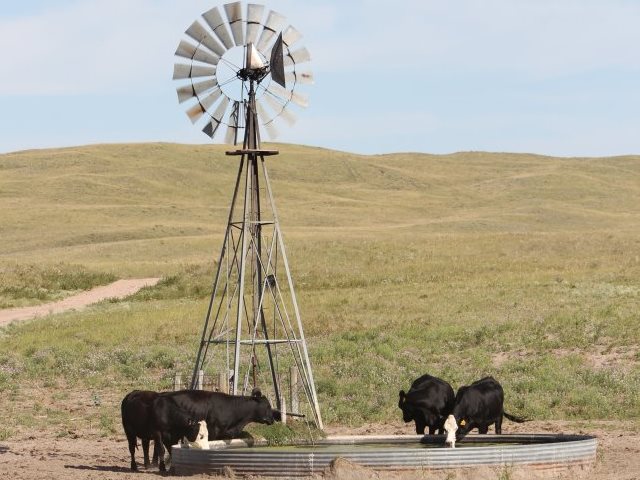 Farmers are rallying at the Nebraska Capitol to push for property tax relief amid concerns that time is running out in this year's legislative session.
The Nebraska Farm Bureau Federation's president and board urged lawmakers on Tuesday to focus on property taxes and cast aside "distractions," including a proposed "right to farm" constitutional amendment.
Farm Bureau President Steve Nelson says the Legislature needs to take some action this year to ease the burden on producers, but still has a ways to go.
Lawmakers have 19 working days left in the session, yet property tax reforms have not yet advanced out of the Revenue Committee. Committee members are expected to meet again Tuesday afternoon.
Nelson says lawmakers should look at ways to soften the sharp increases in the value of farmland.