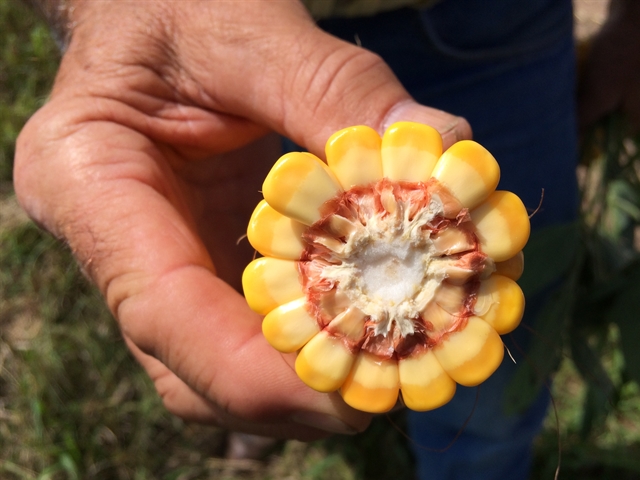 It's a question that matters more than most in farming – what's your breakeven cost of production? According to a March 2017 Farm Journal Media survey of more than 500 farmers, the overall mean average cost of corn production this year is $3.69 per acre.
A total of 535 farmers responded to the survey, offering breakeven corn prices ranging between $1.90 up to $5.50 per bushel. Two-thirds of the answers provided were below $4 per bushel.
Respondents were also asked if they expect commodity prices for corn to be lower or higher than 2016. About half (53%) expect "about the same," with another 22% predicting higher prices and 25% predicting lower prices.
When respondents were asked about row-spacing preferences, results showed that 30" row spacing is by far the most popular among respondents, with 86% choosing that set-up. Another 5% prefer 20" rows, 4% opt for 36" rows and 2% prefer 38" rows.
Respondents also answered a question about seeding rates. Answers varied moderately with 30,000-32,000 (28%), 32,000-34,000 (37%) and 34,000-36,000 (27%) being the top three responses.
When it comes to average corn stands, 84% of respondents reported at least a 90% corn stand after planting.
When selecting seed, respondents say consistency of performance (39%) and yield (31%) are the number one factor driving that decision.
This planting study has been conducted annually since 2012.