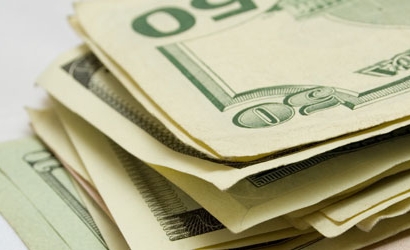 In a 59-33 vote, Senators have adopted a measure that would limit government subsidies for crop insurance to roughly 20,000 of the wealthiest U.S. farmers, media reports say. The vote comes amid ongoing discussions in Washington over a new five-year farm bill.

The subsidy for the top 1% of farmers—those with gross adjusted incomes higher than $750,000—would fall to 47%, Reuters says. The government now pays 62 cents on every $1 in premiums.  

Not everyone is pleased with the amendment, The Associated Press says. Sen. Debbie Stabenow (D-Mich.), who chairs the Senate Agriculture Committee, says it would cause fewer people to buy crop insurance and jeopardize another provision tying insurance to environmental compliance on farmland. 
Learn more about the 2013 farm bill discussion in this video clip from AgDay:
Advice for Farmers
Jamie Wasemiller, Gulke Group analyst and owner of Wasemiller Insurance Agency, says this vote is just the latest in a long trend of scrutiny of the crop insurance program. "Between the House and the Senate, they really want to take money out of the crop insurance program."
Looking forward, Wasemiller says it is difficult to say what federal programs will be available for farmers. "There's a good chance that subsidies will not go down for those high-end guys, but we could certainly see this trickle down to all farmers."
His advice is to stay in touch with your senators and voice your opinion on the program. "Don't be afraid to hound those guys," he says.
Also, he suggests ramping up your knowledge and the overall structure of your crop insurance and marketing plan, so you can weather more risk. "Do the best you can today, so that no matter what the government or the weather does, we're in a place where we can say we can manage all those scenarios."
 
---