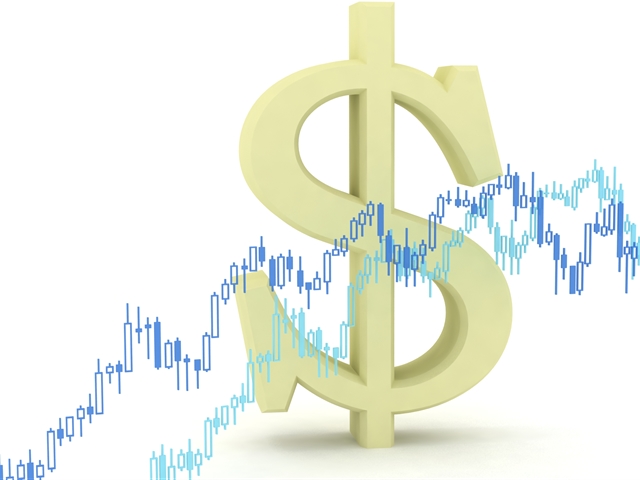 Federal Reserve Bank of Dallas President Robert Kaplan is sticking to his outlook for two more interest-rate increases this year, even as he acknowledged recent declines in U.S. core inflation.
"I am concerned," Kaplan told reporters Wednesday following a talk in New York. "My base case, as I've said, is still for two more increases the rest of the year, meaning the weakness we've seen recently isn't enough to cause me to change my base case."
A measure of underlying inflation pressures Fed officials watch closely declined for a third straight month in April, according to figures released Tuesday by the Commerce Department in Washington, taking it further away from the Fed's 2 percent target. While investors see a rate hike when U.S. central bankers gather in mid-June as a near certainty, they forecast only a one-in-four chance of another increase in September, according to the prices of federal funds futures contracts.
Kaplan expressed confidence that despite the recent weakness in the inflation numbers, a drop in the unemployment rate to 4.4 percent in April meant that "with a lag, inflation pressures are likely building."
"Given progress on inflation has been slow and uneven, I think it merits careful scrutiny in the months ahead," he said. "As we get to an increasingly tight labor market, my own judgment is that will create building inflation pressures."
Fed officials in March forecast inflation at 1.9 percent in the fourth quarter of this year, according to the median projection of participants on the U.S. central bank's rate-setting Federal Open Market Committee.