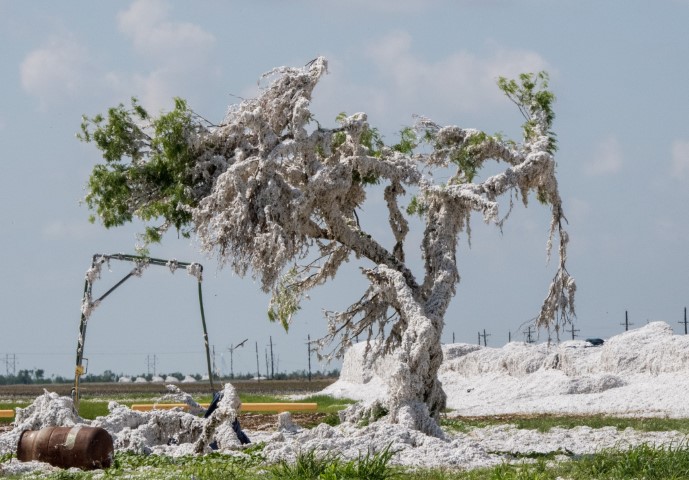 The scars of the southern Plains, Montana and California wildfires and remnants of Hurricanes Irma, Harvey and Maria are still prominent in the minds of those who experienced them. The U.S. government is also well-aware of them as well, especially when it comes to the price.

At a meeting with Congress Tuesday, the head of the Federal Emergency Management Agency (FEMA) said the cost of the multiple disasters are putting a strain on government resources.

"I've heard numbers inside from my finance guys that say we're probably spending $200 million a day right now responding to the four disasters that we are facing, said Brock Long, FEMA administrator.

He said the 25-day span of the three hurricanes and wildfires is "unprecedented," and that each event could "truly be catastrophic, stand-alone events."

So far, Congress has approved $52 billion in disaster aid, and another request from the White House could be made as well. 
11/1/17 FEMA Spending $200M Per Day on Disaster Response