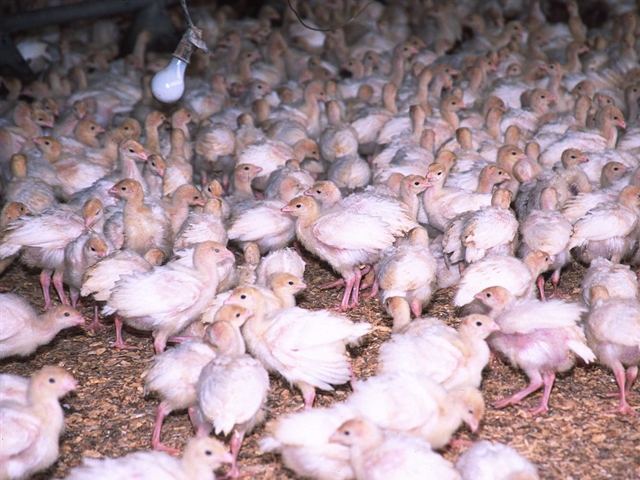 Fire investigators say a fire in a Gumboro poultry house has killed 21,000 6-week-old chickens.
The Delaware State Fire Marshal's office says the fire broke out Wednesday evening in the poultry house on Jones Church Road.
Assistant State Fire Marshal Michael Chionchio says investigators determined that the blaze in the 500-foot-long building was accidental. He says the fire started with an electrical malfunction at an outlet at one end of the building and spread, killing 21,000 chickens and destroying the building.
Chionchio says damage is estimated at $400,000.