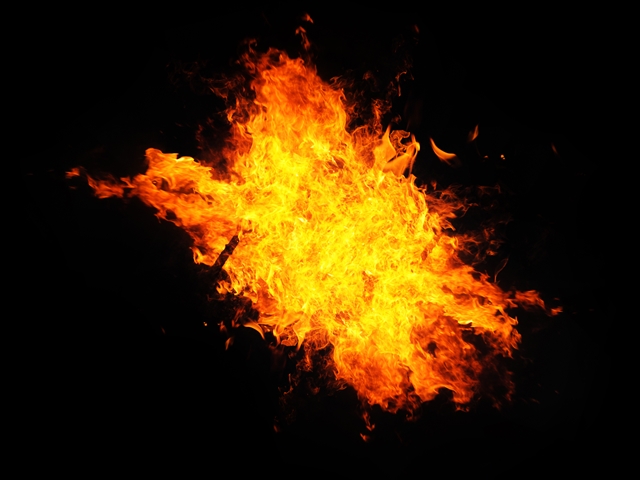 State investigators have concluded an investigation into a huge fire that killed more than 12,000 pigs and hogs at a southern Minnesota swine farm.
The State Fire Marshal Division released its conclusion Tuesday that the blaze at Cougar Run near Truman in Martin County was accidental and caused by excessive heat from pressure washers.
Firefighters from 10 agencies battled the fire last October. The blaze destroyed three buildings, 3,300 sows and 9,000 piglets. The report says the livestock loss alone is valued at $1.3 million.
Investigators say the heat from the gas-fueled pressure washers operating for four hours ignited some insulation in an attic area next to a chimney exhaust stack.
A second operation with 2,800 sows about a mile away was not affected. Together they employed about two dozen people, none of whom were injured in the fire.