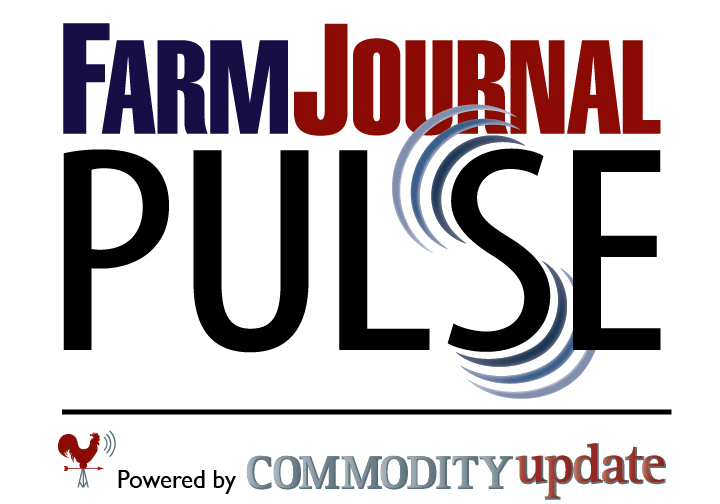 Firm up your lease agreements to secure profit
A lot of farmland has changed hands in the past few years, which might provide an opportunity to increase the amount of leased land in your farm portfolio.

A recent Farm Journal Pulse shows only 10% of the 1,400 respondents own all their land. Slightly more than 40% rent more than 60% of their acreage.

Even though leasing is common, Shannon Ferrell, Oklahoma State University agricultural economics professor, says few of these arrangements are official, or even on paper.

"I see producers leasing significant parcels of land on nothing but a handshake agreement—in some cases that is a handshake agreement between past generations that has not been revisited in decades," he says. "That means that a significant production asset is exposed to a lot of legal risk for both parties."

Ferrell says the occupation and location of landlords is starting to shift. No longer is your typical landlord a retired farmer or a widow.

"Increasingly, we see landowners living off-farm, outside the community or even outside the state," he says. "This means tenants must help landlords understand both the economics and the mechanics of the industry in negotiating their rental agreements."

Competition is high for rented land, and communication is key. "Be open and transparent about the use of the property," he says. "This builds trust, and trust is crucial when you need to ask for a change."

Education is equally important.

Ferrell suggests helping the landlord understand modern farming and why you might adjust your production and management methods. "Just remember, 'educate' does not mean 'talk down to,'" he says. "Respect is vital."
Calculate Your Land Costs
Land values continue to explode and show no likelihood of drastically declining. Shannon Ferrell, Oklahoma State University agricultural economics professor, says increasing land values might make renting a more economic option for some operators, even in the face of increasing rents. "It is very much worth a producer's time to sit down and spend some time with the numbers to figure out the most cost-effective option of securing access to land."
A good habit for farmers is to annually evaluate their land costs per acre. Jim Knuth, senior vice president Farm Credit Services of America, says this is a simple but important concept. "Your land costs are the foundation of your cost structure."

The equation is simple: total real estate costs ÷ acres.

The trick is to include all of your costs, such as total debt service, real estate taxes and rental rates.

Knuth says there are four basic drivers that affect farmers' land cost per acre:
Debt
Interest rates
Amortization schedule
Rental agreements

Since any of these factors could quickly change, Knuth advises updating your per-acre costs each year, at a minimum. Farmers should also determine their land costs when considering a new purchase or rental agreement. "Knowing your per-acre land costs will keep your cost structure and balance sheet leverage in line," he says.
To learn more about various lease agreements, see the Farm Journal Pulse results map and a link to an Extension farm lease website, visit www.FarmJournal.com/farm_leases
You can e-mail Sara Schafer at [email protected].